Streamline your procurement cycle
The Sage Intacct Purchasing Module lets you create structured, predefined transaction and purchase approval workflows that increase purchasing speed, accuracy and efficiency. At the same time, Sage Intacct's comprehensive suite of dashboards and reporting tools enable you to monitor budget vs. actuals, analyse costs and gain visibility into your entire procure-to-pay cycle. That's purchasing software, perfected.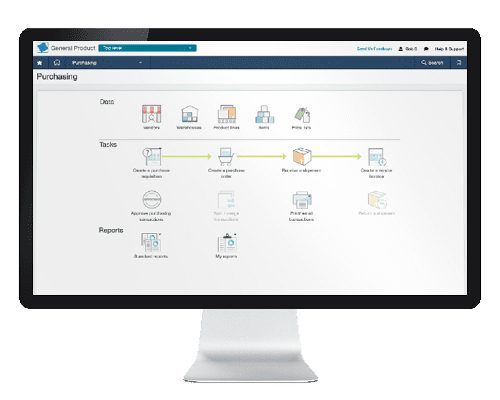 Straight-forward, user friendly purchasing processes
This market-leading, cloud-based purchase order management software automates your unique workflows and accelerates purchase requisitions, purchase orders and approvals. The Sage Intacct Purchase Order system connects with Accounts Payable, Cash Management and  inventory, so you never need to enter the same information twice. And you can drag-and-drop files for simple, user friendly record keeping and instant access to supporting documents.
See the entire purchase management process
Sage Intacct Purchase Order Management software gives your team rapid, easy access to critical information. Customisable, role-based purchasing dashboards enable you to quickly compare purchase quotes, track budget performance, see price breaks and much more. Providing real-time information at a glance, the Sage Intacct Purchasing Module saves time and lets your team focus on making the right purchase decisions.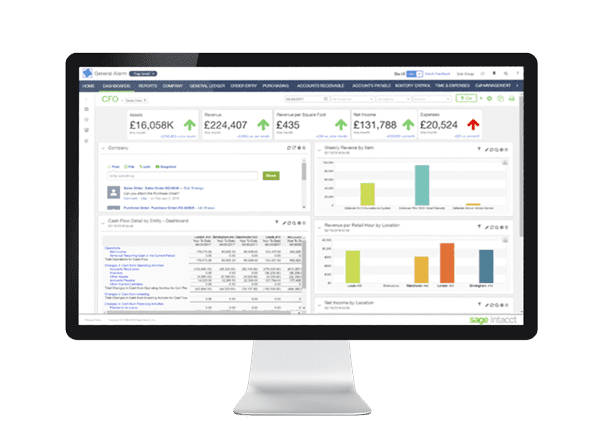 Sage Intacct puts you in control
Take complete control of your entire procure-to-pay process with Sage Intacct Purchase Order software. Leverage best-practice templates that enforce and control your careful, thoughtful processes for purchase requisitions, quotes, orders, returns and more. Spending limits can be set to maintain budget compliance with Spend Management. Plus you can use tailored workflows and approval processes for purchase order management to ensure everyone adheres to your organisation's unique requirements.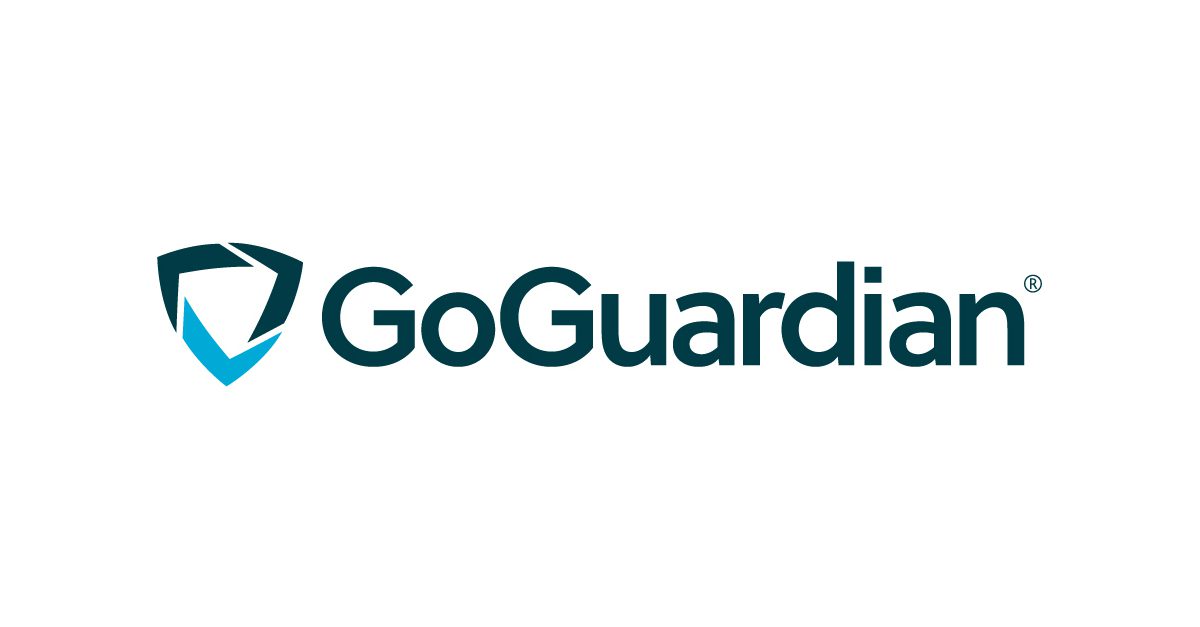 "We had outgrown QuickBooks and wanted a robust system that could automatically process contracts as purchase orders are received, bill customers, accept payments, post to the general ledger, do revenue recognition and produce financial reports. After evaluating Oracle NetSuite as well, we found that Sage Intacct's user interface was superior, along with being more affordable. We were pleased with the software's Salesforce integration, quick implementation and helpful training offerings."
Elliot Woo
Director of Accounting | GoGuardian
Why choose CPiO as your Sage Intacct partner?
When selecting a new Sage finance solution, finding the right Sage Partner is key. As your Sage Business Partner, we are the link between the software author and gaining maximum return on your investment.
Established over 30 years ago, CPiO is one of the UK's most experienced Sage resellers. We work with Sage to advise, sell and deploy Sage Intacct. We provide extended Sage Intacct support, on-going training as well as Intacct consultancy and Sage development services, to help you gain the most from your solution.
Find out more about Sage X3, Sage 200 Professional, Sage 200 Standard, Sage CRM, support and development for Sage 1000, plus IT services, including CPiO Cloud, Managed Services and Microsoft 365.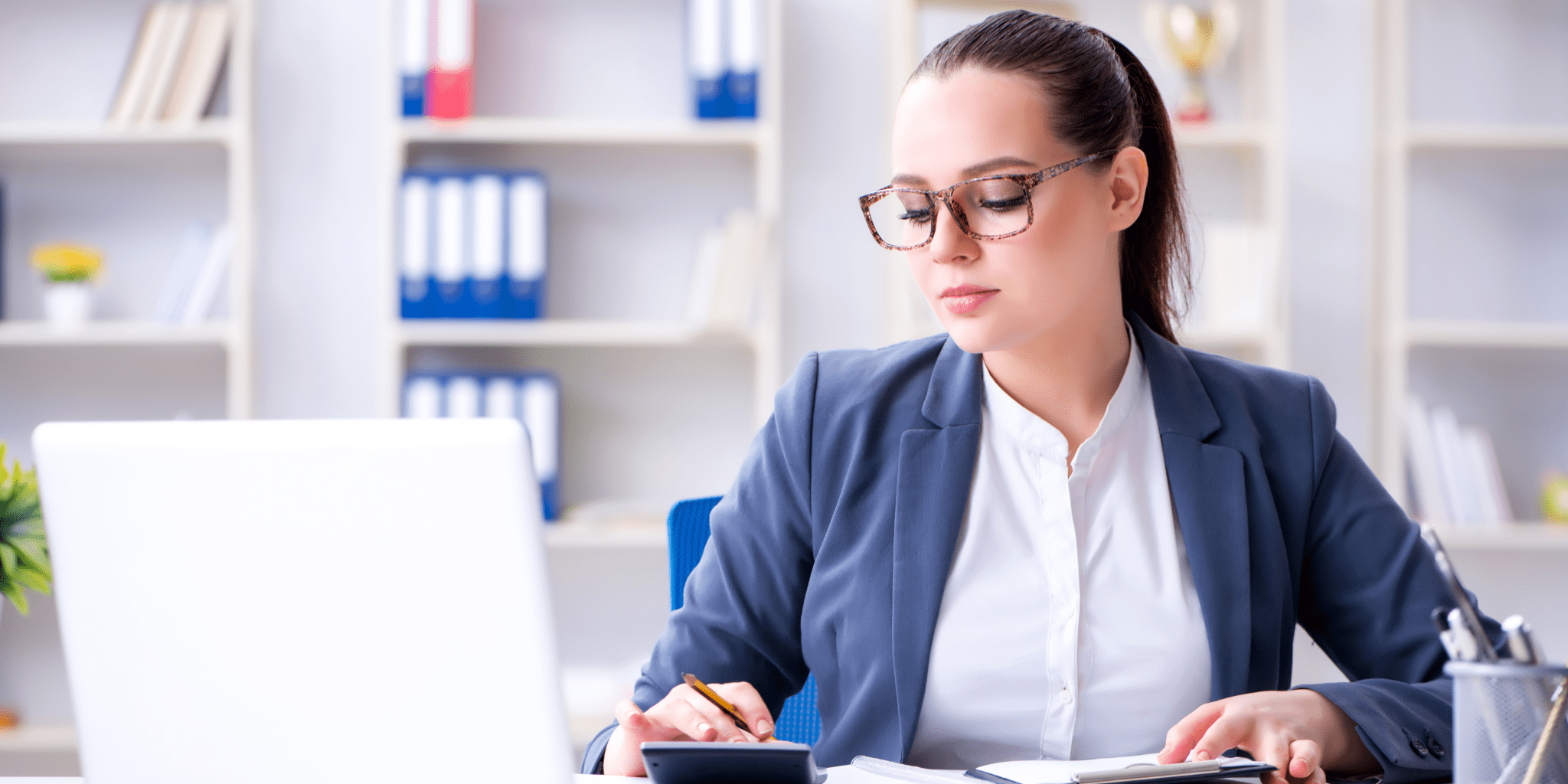 Sign up to our newsletter
Get the latest and freshest industry updates from CPiO and Sage
Contact
We'd love to hear from you
Complete the contact form, let us know the nature of your enquiry and one of the CPiO team will be in touch.