What is Sage Intacct?
Sage Intacct is a flexible, configurable, true cloud financial management solution.
Built for finance by finance professionals, the Intacct platform is designed to meet your business requirements today, with the flexibility to scale and grow with you. The suite of core financial modules can be complemented with additional modules, including Cash Management, General Ledger and Purchasing, to add the functionality you need to transform your finance team's efficiency and productivity, whilst lowering total cost of ownership.
An accredited Sage Intacct Partner, CPiO is highly experienced in helping organisations select and implement only the most fitting solution and modules.
Who is Sage Intacct for?
Designed for small to medium sized businesses, this accounting software is ideal for:
Employees
10-100 employees
Want to know more about Sage Intacct? Contact us
Call us on 0344 880 6140 or enquire online today
Streamlining and automating business fundamentals with Sage software
Intacct customers slash costs and generate fast return on investment.
Working with a Sage Intacct partner and selecting only the additional modules needed for their unique business requirements, organisations using this leading cloud-based financial management platform gain advanced, highly flexible functionality to automate and streamline key finance and accounting processes, whilst keeping total cost of ownership low.
On average, businesses that buy Sage Intacct see a 250% ROI, payback in under 6 months and more than 65% productivity improvement.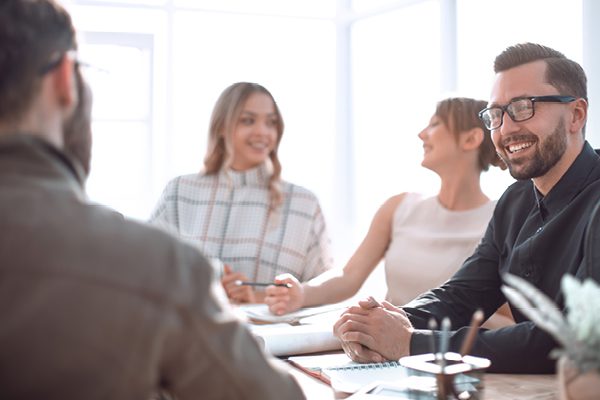 What industries is Sage Intacct for?
A highly adaptable, powerful financial management solution
The days of settling for a one-size-fits-all accounting application are a thing of the past. Sage Intacct is flexible and customisable, allowing industries to select the modules that best fit their business needs. With straight-forward connection to many other best-in-class, industry-specific solutions, Intacct presents a truly tailored solution. It is the cloud-based financial management solution of choice, trusted by financial professionals from many different industry sectors, including non-profit, healthcare and hospitality, to provide the freedom and insight needed to help their organisations grow.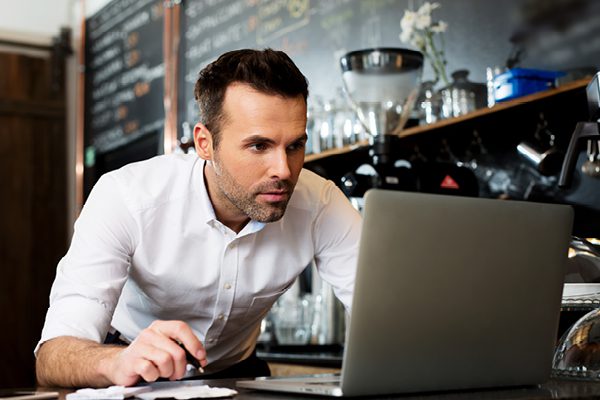 Sage Foundation
Free tools, resources and training as well as discounted Sage Intacct subscriptions for not-for-profit organisations
CPiO is proud to be a Sage Foundation Partner. Working alongside Sage we help support charities, large and small, through fundraising, our volunteering programme and access to skills and training. We work with a range of not-for-profit organisations helping them to continue the vital work that they undertake in our communities. As a registered charity you too can become a member and benefit from a higher profile, access to new funding and new fundraisers, educational programmes to help you maximise your efforts and attract new volunteers to your cause, including CPiO employees.
We also help non-profit leaders manage their organisations, automate processes, improve visibility and traceability, speed up reporting and modernise their end to end operations through world-class software such as Sage Intacct. And CPiO can offer attractive discounts on Sage software as well as provide skills training and support to your teams.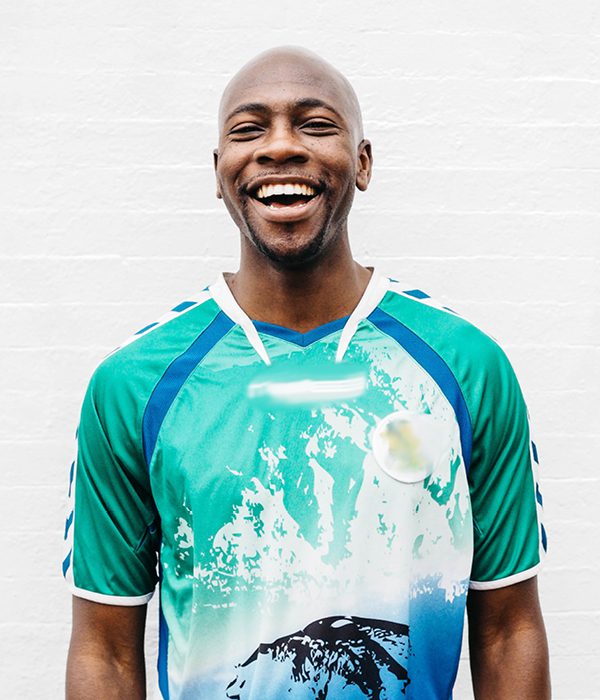 Why choose CPiO as your Sage Intacct partner?
When selecting a new Sage finance solution, finding the right Sage Partner is key. As your Sage Business Partner, we are the link between the software author and gaining maximum return on your investment.
Established over 30 years ago, CPiO is one of the UK's most experienced Sage resellers. We work with Sage to advise, sell and deploy Sage Intacct. We provide extended Sage Intacct support, on-going training as well as Intacct consultancy and Sage development services, to help you gain the most from your solution.
Find out more about Sage X3, Sage 200 Professional, Sage 200 Standard, Sage CRM, support and development for Sage 1000, plus IT services, including CPiO Cloud, Managed Services and Microsoft 365.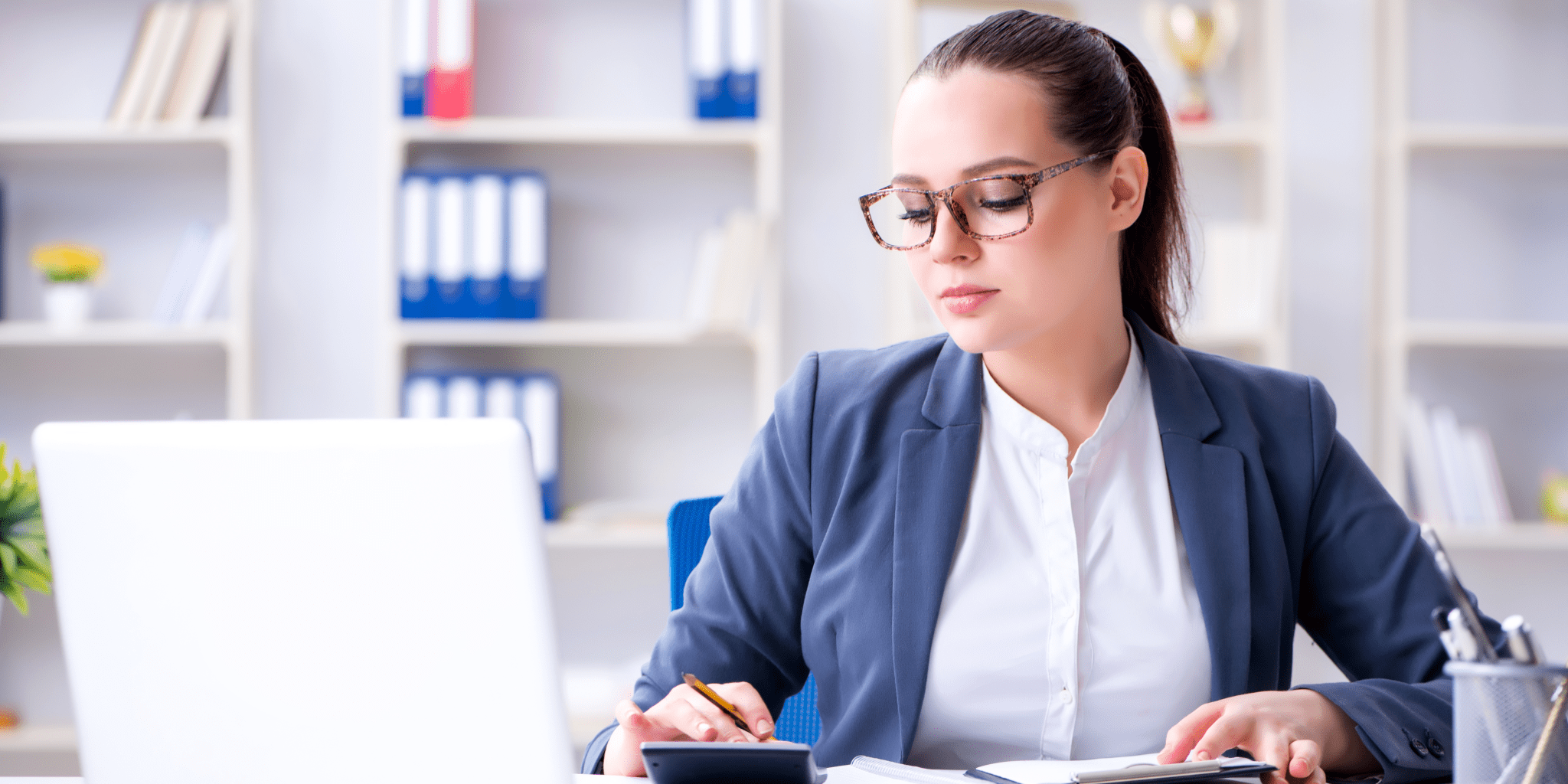 Comparing Sage Intacct with other Sage applications
If you are considering moving to a new finance system, during your software evaluation you will very likely be presented with various Sage options.
If you are looking for a Sage Intacct vs Sage X3 comparison, our short blog offers a brief summary.
Want to know more?
For more detailed information on Sage Intacct or Sage X3, contact one of our Sage experts today.




"CPiO worked, and continue to work, very positively with RSPCA, and were excellent at challenging some of its established processes – questioning the methods, so that they could get the most out of a modern enterprise management solution."
Helen Tracey
Chief Financial Officer, RSPCA
Sage Intacct FAQs
Got a question about Sage Intacct? Check our FAQs.
If you can't find the answer you're looking for, get in touch with one of our Intacct experts today.
Email info@cpio.co.uk or call us on 0344 880 6140.
Sign up to our newsletter
Get the latest and freshest industry updates from CPiO and Sage
Contact
We'd love to hear from you
Complete the contact form, let us know the nature of your enquiry and one of the CPiO team will be in touch.