Sage CRM Training
At CPiO we pride ourselves on our commitment to helping businesses realise the benefits of their Sage CRM implementation quickly and seamlessly.
When you select CPiO as your Sage business partner, as part of the implementation project we deliver comprehensive, effective Sage CRM training. We also offer additional training packages, which can be tailored to your specific business needs, as and when needed.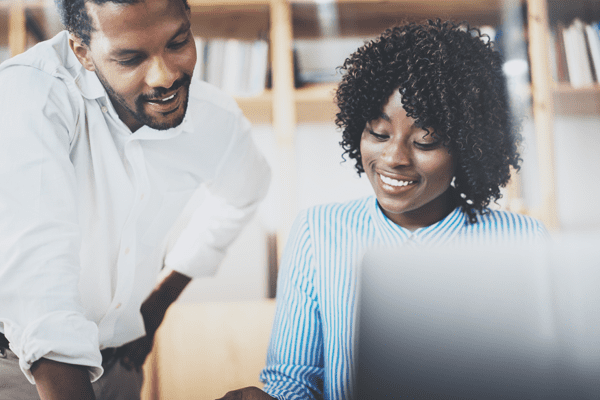 On demand Sage CRM Training
Where required, we can arrange face to face or remote Sage CRM training for new and existing users, either in group sessions or on an individual basis to:
Contact
We'd love to hear from you
Complete the contact form, let us know the nature of your enquiry and one of the CPiO team will be in touch.