CPiO started as a small Tetra reseller over three decades ago until Tetra's acquisition by Sage Group plc in 1999, hereby starting a strong working relationship with the UK's leading technology company that continues to this day. A Key Strategic Partner for Sage UK, CPiO supports a substantial Sage client base across various industry sectors.
Sage 1000 Support – End of Life
Sage has announced the withdrawal of Sage 1000 with support ending in December 2024. At CPiO, we are committed to extending the support of this much-loved software until at least December 2029 and will continue to offer advice, guidance and resources to those customers who require it.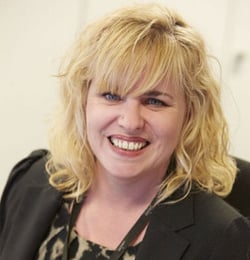 I'm very proud of the CPiO Support Team. It's true we like to imagine ourselves as an extension of our customers' teams – friendly and approachable and it's very satisfying when we work together to resolve issues, no matter how great or small.
Siobhan Finegan
CPiO Support Manager
CPiO Sage support desk
We provide a flexible, high quality range of support related services to our Sage 1000 customers and our highly trained and accredited Sage support consultants are renowned for their quick and accurate resolution of issues
We invite our customers work with us by assigning a severity level to each ticket raised. Informing us how each problem affects them and their business assists us in prioritising and managing the work to bring the issue to a resolution.
All support tickets raised can be tracked and monitored by customers via our secure, dedicated support portal which also provides access to additional information to help you day-to-day and complementary Sage solutions.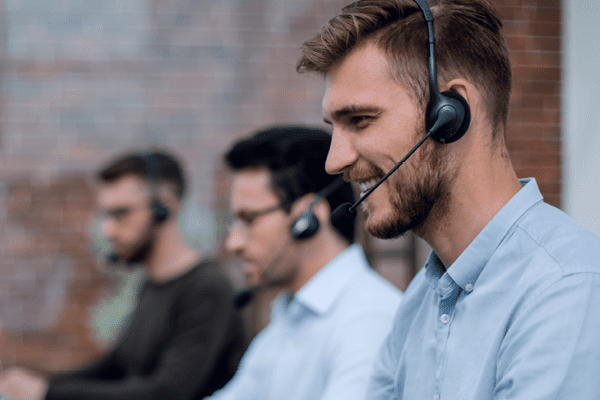 Contacting the CPiO support desk
Quick facts about CPiO's Sage software support
Support Plus
A premium wrap around support service to assist in maintaining your Sage solution and your technical environment, Support Plus complements your standard support and maintenance cover. It can be purchased in blocks of time to suit the needs of your business and can be used for support or development issues not typically included in a standard Sage Support Agreement.
Access to expert teams to resolve your wider business system issues
Flexible responses to software, technical or development demands
Easy to manage and authorise additional support
From as little as 6 hours – buy what you need and top up when required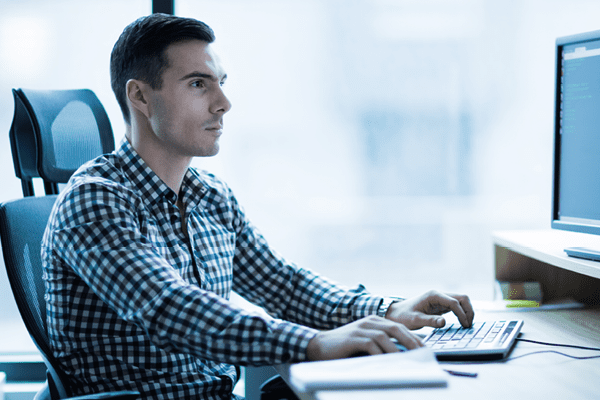 How CPiO measures customer satisfaction
CPiO utilises Net Promoter Score study to measure and improve customer experience. Used by tens of thousands of organisations of all shapes and sizes, including Sage, we believe that is the most direct way to get to the heart of service success. Understanding our customers' experience helps us to be more innovative in our approach and enables us to deliver our products and services more successfully. We benchmark our results against those of our industry and focus the attention of every single member of the CPiO team on improvement.
Keeping up to date
We provide regular proactive communications to all of our customers with frequent newsletters, sharing updates and advice from Sage and our own experienced Sage 1000 consultancy team. Frequently hosted user groups give our Sage customers the opportunity to connect with their peers and meet with Sage to share best practices and provide helpful user experiences.
Looking for a Sage support partner?
If you're an existing user of Sage 1000, CPiO can help you get the most out of your investment. Moving support for your Sage solution is quick and easy. Simply complete the form and we'll be happy to guide you.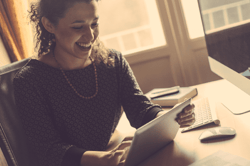 Our Sage software has been supported by CPiO for many years. Initially offering Sage Line 500 support and now, following an upgrade, supporting our Sage 1000 system, CPiO has always delivered excellent customer service. The support team has an excellent understanding of the Sage products and their friendly approach is a breath of fresh air. I would recommend CPiO's support service to any business using Sage.
Debra Nevill
Finance Manager at Rowanmoor Group plc
Sage 1000 development
CPiO offers a range of Sage 1000 development and integration services designed to extend the reach of your software and to support the unique needs of your business. All of our Sage developers are certified and accredited by Sage.
Having a close partnership with Sage, it enables us to regularly keep our clients up to date with patch management, product road maps and Sage research and development. Our frequent user groups give our clients a forum to share best practices with their peers and make recommendations directly to the author.
If you use Sage 1000 and you're looking for a Sage development partner to provide additional features, functionality and integration with complementary products, we'd be pleased to help. Get in touch today.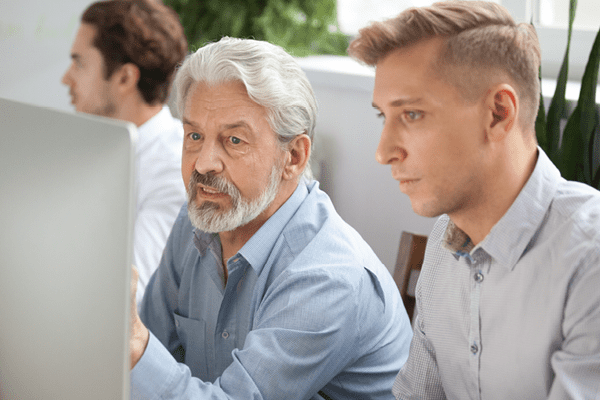 Contact
We'd love to hear from you
Complete the contact form, let us know the nature of your enquiry and one of the CPiO team will be in touch.