About Us
One of the UK's leading Sage Partners
We are CPiO, one of Sage's longest-standing partners, providing Sage services and software solutions to UK business
Who we are
We advise, sell, implement, train and support
CPiO is here to help organisations make the right decisions about business management software and the underlying technical infrastructure they rely on every day to help run their day to day operations. We advise, sell, implement, train and support a wide range of software, offer up to date deployment solutions and support over 400 clients in major industry sectors including manufacturing, distribution, not for profit and the service sector, as well as in niche markets.
An established business
Formed in 1990, we have established a successful business built upon delivering quality in everything we do, operating with integrity and openness to build long term partnerships with our clients. These are values demonstrated by our loyal staff who are at the heart of our operation and is the foremost reason why we win new clients and, more importantly, we keep them.
Formed in 1990, CPiO operates with integrity and openness to build long term partnerships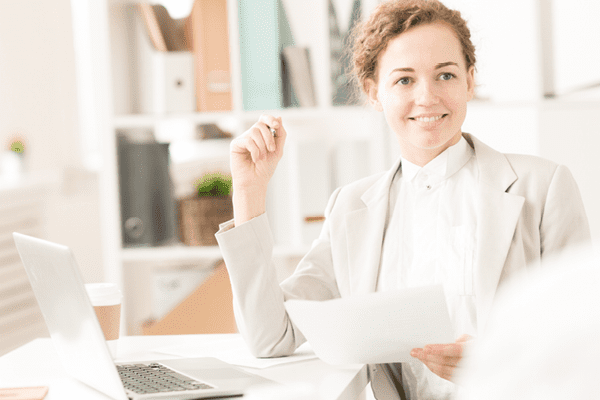 Our culture
CPiO's culture isn't expressly defined, nor is it often discussed amongst staff. It is inherent and has grown from like-minded management and employees who fundamentally want to do a great job. The ethical and honest way we do business is reflected in how we treat our staff, our business partners and our clients. We want to be successful and we want those that we work with to be successful believing that you can achieve this through open, straightforward relationships, a little humour and lots of hard work.
Our ethical approach
We don't make judgement on previous decisions you may have made. We don't disregard the work of previous IT suppliers. And we don't try to sell you something that simply won't fit. Regardless of who you work with at CPiO we strive to offer you the best advice possible and develop a long-standing partnership with you so that we all get the most from the time and resource invested upfront. And we start by listening.
Only by listening to what the client is really saying and understanding the priorities for an individual business can we make suggestions that are going to deliver results. And delivering results makes us all happy.
We strive to offer you the best advice possible and develop a long-standing partnership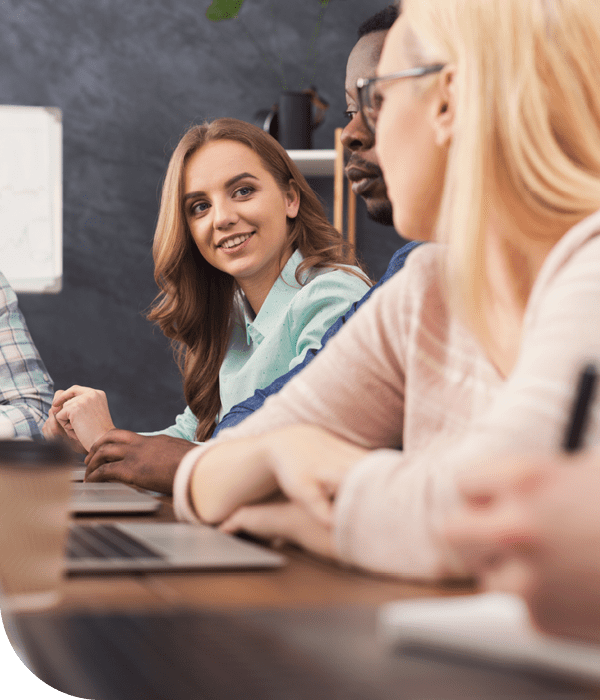 Meet our team
People power; that's what we believe in here at CPiO. Our team is full of technical talent, expert knowledge and the right relationship building skills to accompany you on your software journey. We're all in it together at CPiO and we love to help people achieve some amazing things. Let's meet the team.
Our Business Development Team
Our solutions and services
A Strategic Partner of Sage UK, we are one of the leading resellers of Sage mid-range software including Sage Intacct, Sage 200cloud, Sage X3 and Sage CRM. We can help you to design, procure and install a technical platform to support all of your business applications, from traditional on-premise solutions to fully hosted managed services in the cloud.
Contact
We'd love to hear from you
Complete the contact form, let us know the nature of your enquiry and one of the CPiO team will be in touch.