Careers at CPiO
We are always open to a discussion with dynamic people that like the idea of joining a team where they can achieve their potential. CPiO, as part of the Waterdale Associates, is an equal opportunities employer. The Company is committed to ensuring, within the framework of the law, that its workplaces are free from unlawful or unfair discrimination on grounds of sex (including gender reassignment), sexual orientation, marital status, race, colour, nationality, ethnic or national origin, religion or belief, age or disability. We aim to ensure that our staff achieve its full potential and that all employment decisions are taken without reference to irrelevant or discriminatory criteria. This includes activities relating to recruitment and selection, terms and conditions of employment, pay, promotion, training and day-to-day interaction with staff.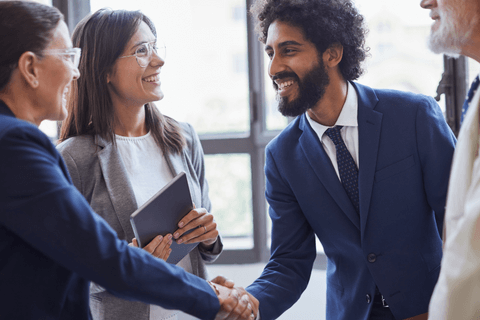 Interested in becoming part of the CPiO team?
We love to hear from talented individuals. If you are interested in being part of the CPiO family and you have the drive, attitude and commitment to excellent customer service we're looking for, we would like to hear from you. Please search below for current job vacancies.
We take pride in the high number of staff with more than 10 years' service whilst at the same time complementing this experience with new talent. We foster an inclusive culture consisting of different experiences, backgrounds and perspectives. We value and actively encourage two-way communication and have a real hands-on attitude to our mission.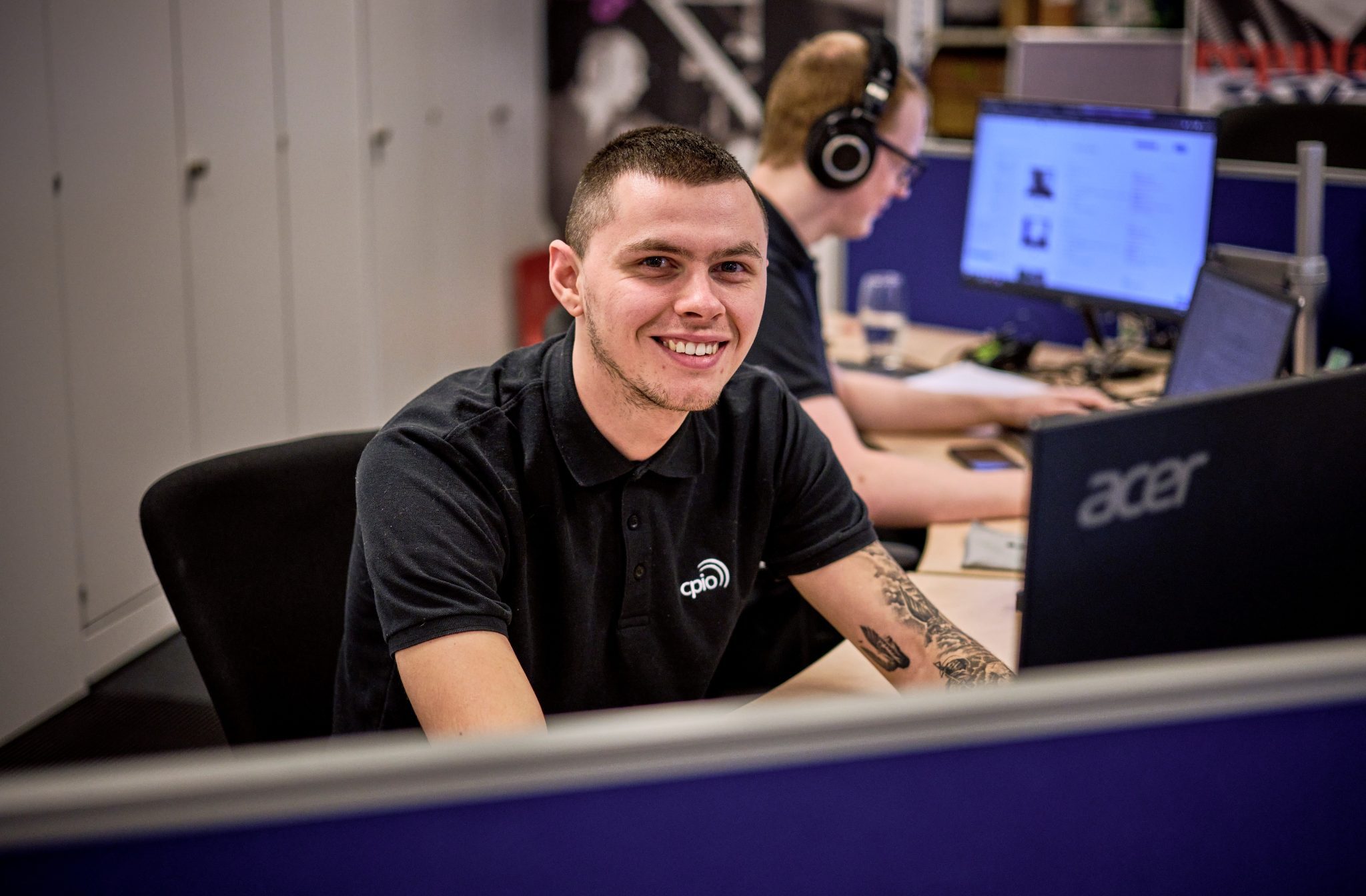 Company values and behaviours
What does it take to be us?
Life at CPiO
What can I expect during my career?
I've had the pleasure of working at CPiO for more than 2 years now and I can honestly say that everyone in the business has an impressive team ethic and made me most welcome. From day one I was buddied up with a colleague from another department; that really helped me settle in, knowing that I could go to someone to ask even the simplest of questions.
Stephen Brown
Business Development Manager, CPiO
Information for agencies
We get a lot of interest and calls from recruitment agencies wanting to support us with filling our vacancies.
We prefer where possible to recruit directly to minimise the impact of recruitment costs. We use our web-site or social media to recruit wherever possible or get candidates recommended via our Employee Referral Programme. We're also fortunate enough to be approached directly by many candidates, as we are well known in the Sage ecosystem.
We do however recognise that sometimes we need the support of recruitment agencies for specific vacancies. Therefore, we've developed a Preferred Supplier List (PSL) of agencies who have a proven track record with us. We won't accept any speculative calls or CVs from agencies who would like to put candidates forward or join our PSL and have no plans to review our PSL at the moment. Should you want to bring your services to our attention, please contact us and we'll come back to you.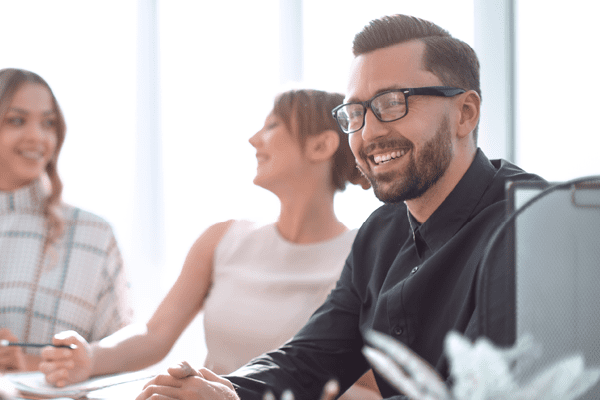 Current jobs
We currently do not have any vacancies, please check back at a later date.
Contact
We'd love to hear from you
Complete the contact form, let us know the nature of your enquiry and one of the CPiO team will be in touch.