What is the Sage Foundation?
The Sage Foundation was launched over 5 years ago as a philanthropic programme to help support communities around the world break down digital, social and economic barriers. In the UK Sage and its Foundation partners work with charities, large and small helping them with fundraising, skills transfer, technology adoption and volunteering.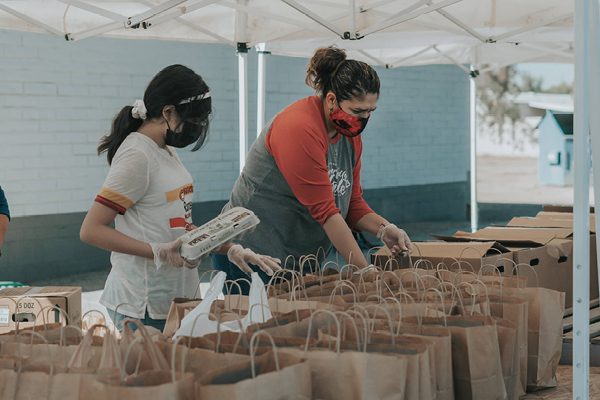 How does CPiO support non-profits?
CPiO, as a Strategic Partner of Sage and a Foundation member, works with charities on two fronts. CPiO employees help local charities through a range of fundraising activities and an employee volunteer scheme that provides vital additional support to local organisations. Sage Foundation has volunteered over 120,000 working days since its inception and CPiO is very proud to be playing its part.
We also support any charitable organisation to access the tools, skills and correct resources to better manage organisational finances. The NPO Hub (Non-Profit Organisation Hub) is dedicated to raising organisational financial literacy.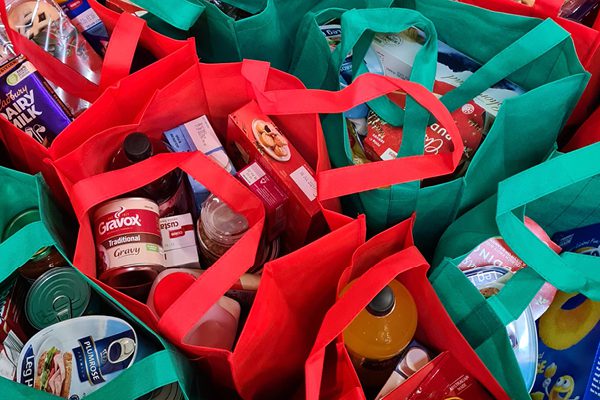 Tools and resources to help increase Organisational Financial Literacy
The NPO Success Hub provides you and your non-profit organisation with the tools, resources and training you need to drive growth and make your vision a reality.
Take a look at the 5 fundamentals to managing your NPO finances video. Just one of the insightful 'how to' videos. You'll find more videos on the NPO success hub.
Generous discounts on Sage accounting software for charities
Through working with UK charities including RSPCA and The Rayne Foundation, we understand the need for non-profit organisations to drive success, just like any other commercial operation. And akin to other industries, we recognise your need for efficient, modern business technology.
CPiO is committed to helping your NPO. Through the Sage Foundation we can help you to access generous discounts off Sage software. Such software will help you to automate time-consuming processes, build logical, efficient workflows through your organisation, eliminate errors caused by rekeying and spreadsheets, reach compliance and improve financial reporting to all stakeholders.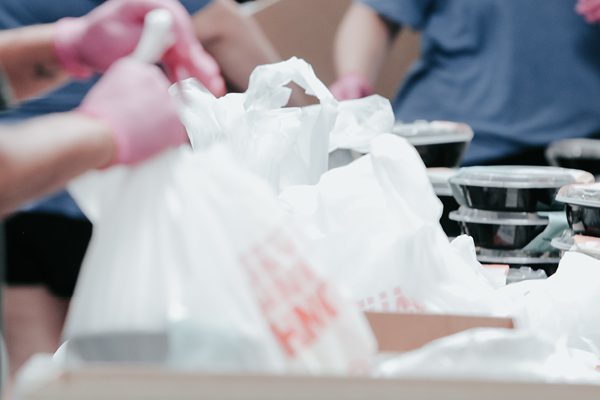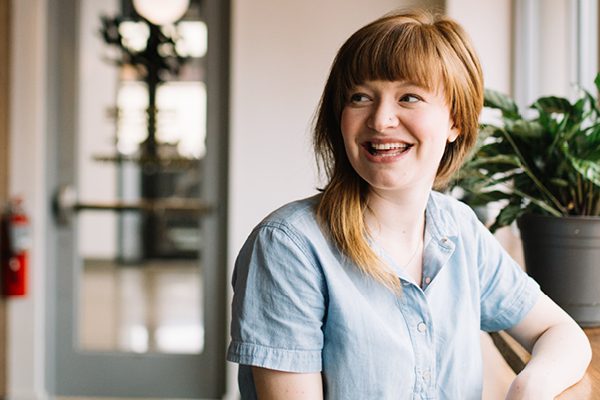 Accessing your discount is quick and pain free with CPiO
We are here to help you navigate your way through the process. Contact us to find out what support is available.
Why choose Sage Intacct as your financial management system?
Sage Intacct is a popular best-in-class financial management solution in the non-profit space as it provides a robust financial software platform on which to run your organisation. This true multi-dimensional Software as a Service (SaaS) solution is fast to implement, offers a low cost of ownership and can flex up and down to suit your needs.
Find out more about Sage Intacct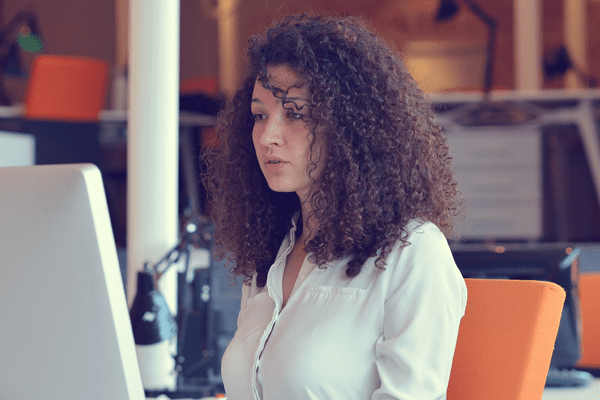 Contact
We'd love to hear from you
Complete the contact form, let us know the nature of your enquiry and one of the CPiO team will be in touch.