ERP Software
Greater control, higher productivity
Enterprise Resource Planning (ERP) software gives you greater control, higher productivity levels and the information to make more informed decisions. Software that spans an entire organisation. From finance through to your distribution and manufacturing systems, it revolutionises the way you run your business.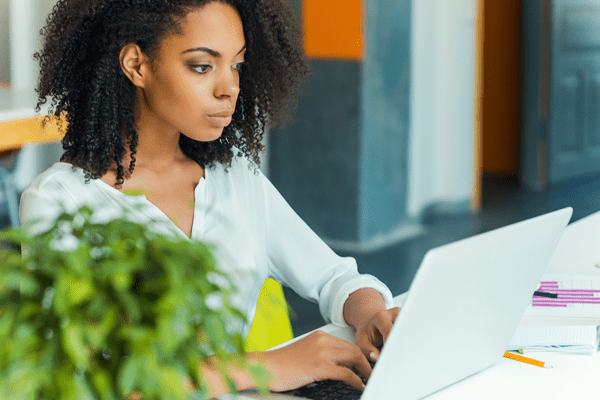 Benefits of an ERP solution
ERP packages from CPiO
An ERP provider with more than three decades of experience, CPiO has built up a substantial Sage ERP customer base. Our Sage experience extends to advising, selling, implementing, developing, supporting and training on Sage ERP solutions across the medium business sector, in a vast number of industries. Find out more about our Sage ERP applications.
ERP service provider
CPiO provides a flexible, high quality range of Sage ERP support related services.
We started out as a support organisation for Tetra, now Sage, so service and aftercare is in our DNA. From account managers to hotline support, we offer our customers an award-winning support package which is designed to provide flexibility around Sage ERP, any third-party solutions it may link to and technical infrastructure, including cloud-based deployments.
Preparing for a new ERP implementation?
If you're looking for advice on how to start with your project, CPiO has created a valuable eBook outlining the seven steps businesses should take to accelerate ERP adoption, from refining goals to through data management to technology review.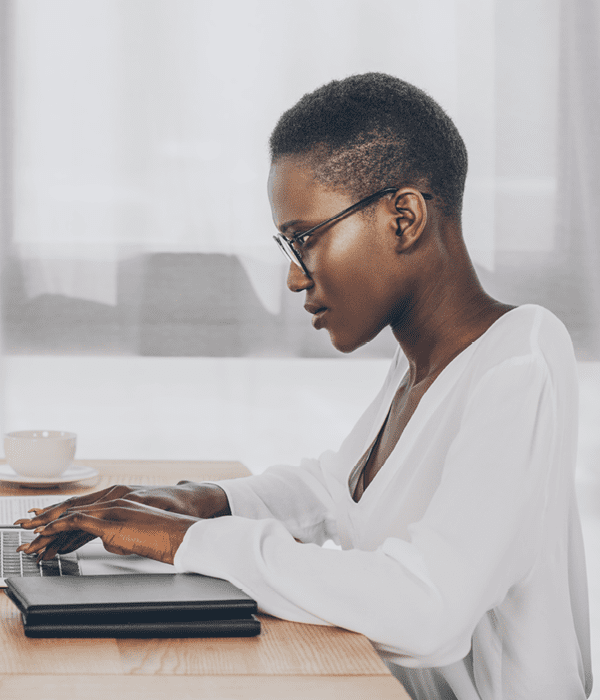 Today's ERP market looks very different – not least the substantial growth in cloud-based software and the innovative mobile solutions now available that can be deployed in minutes.
James Bedford
Technical Director
Contact
We'd love to hear from you
Complete the contact form, let us know the nature of your enquiry and one of the CPiO team will be in touch.