A powerful, flexible and affordable business management solution for small to medium sized businesses.
Sage 200
A modular business management software solution, easily customisable to fit your business needs, Sage 200 is the ideal solution for small to medium sized businesses. With Financials at its core and the flexibility to add further modules, the solution is designed to manage complex processes across your entire organisation, from your desktop or on the go, at any time.
CPiO is more than just a Sage 200 supplier. Headquartered in Birmingham, we are a leading Sage 200 Business Partner. We provide numerous Sage 200 services, including consultancy, implementation, training and development, and ongoing Sage 200 support.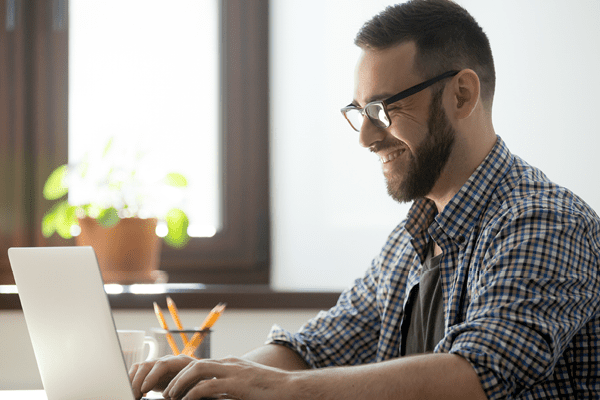 Sage 200 at a glance
Quick facts
Why choose CPiO as your Sage partner?
Choosing the right Sage partner is very important. Your business partner is the link between the software author and maximising your return on investment.
As one of the UK's most experienced Sage resellers, CPiO works with Sage to advise, sell and implement Sage 200. We provide on-going Sage 200 support and training as well as Sage 200 development and consultancy services. Our Sage 200 implementation services are delivered via expert team using tried and tested methodologies. Whether you are looking for a new implementation partner or are looking to reimplement Sage 200 to improve results, we can help.
In addition to Sage 200 Professional, CPiO offers Sage Intacct, Sage 200 Standard, Sage X3, Sage CRM, support and development for Sage 1000, and IT services, including Cloud, MSP and Microsoft 365.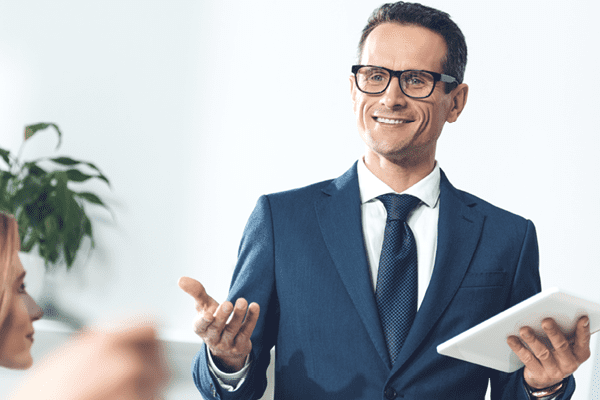 At CPiO we listen to you to understand your processes and determine what's important to your business





"When we met with the team at CPiO they were streets ahead of the others. The team recognised immediately that we were a manufacturing business, they'd set up comparable systems for other manufacturing companies, and they'd been in the industry before and understood the sort of challenges we face, 100%. That level of understanding was probably the determining factor in staying with Sage and choosing CPiO as an implementation partner."
Adrian Maxwell
MD and Owner, Fracino
Sage 200 FAQs
Got a question about Sage 200? Check our FAQs.
If you can't find the answer you're looking for, get in touch with one of our Intacct experts today.
Email info@cpio.co.uk or call us on 0344 880 6140.
Sign up to our newsletter
Get the latest and freshest industry updates from CPiO and Sage
Contact
We'd love to hear from you
Complete the contact form, let us know the nature of your enquiry and one of the CPiO team will be in touch.