What is Sage X3 Development?
We help organisations to extend and integrate Sage X3 with third-party and mission-critical solutions via a suite of out-of-the-box integration tools and bespoke development.
CPiO Integration Services enable our Sage customers to streamline and automate business-critical processes to free them up to increase efficiency and productivity. We help organisations connect technology across the enterprise and beyond to improve data flow and get a greater handle on their business.
Scaling up and adding new sales channels and routes to market is much easier from a connected system's position. From online trade portals through to CRM systems for agile sales teams or warehouse management, 3PL, and courier tracking CPiO has a kitbag of solutions and the expertise to better connect your business.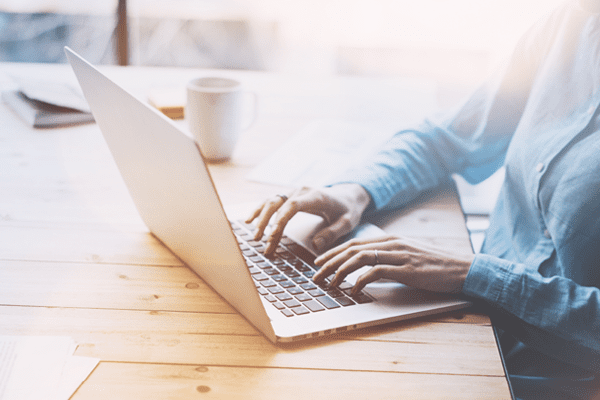 CPiO's expert Sage Integration Services
Where it is recognised that there are gaps in functionality, that can only be met with our services, we will: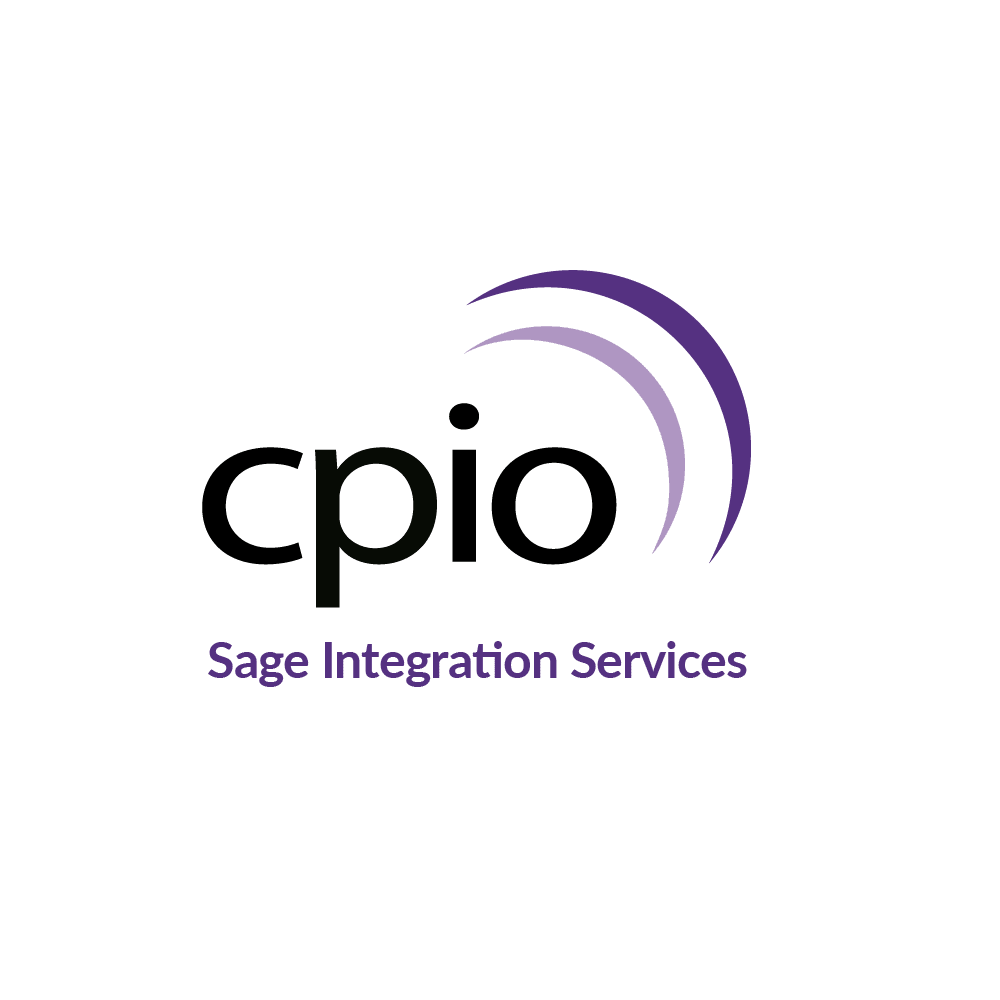 CPiO Integration Services combines the Sage X3 expertise with the best-of-breed integration solutions and development capability to extend the power of your Sage system.
With Sage X3 development and integration services you can:
Whether you're a CPiO customer or your Sage X3 solution is currently managed by another Sage partner, please don't hesitate to get in touch to find out more
Solving customer requirements
Our CPiO developers have created various applications to address specific customer requirements, including developing systems for handheld devices, smartphone apps and mission-critical equipment or software, as well as conventional desktop-based PC business applications.
Read our customer case studies to find out more.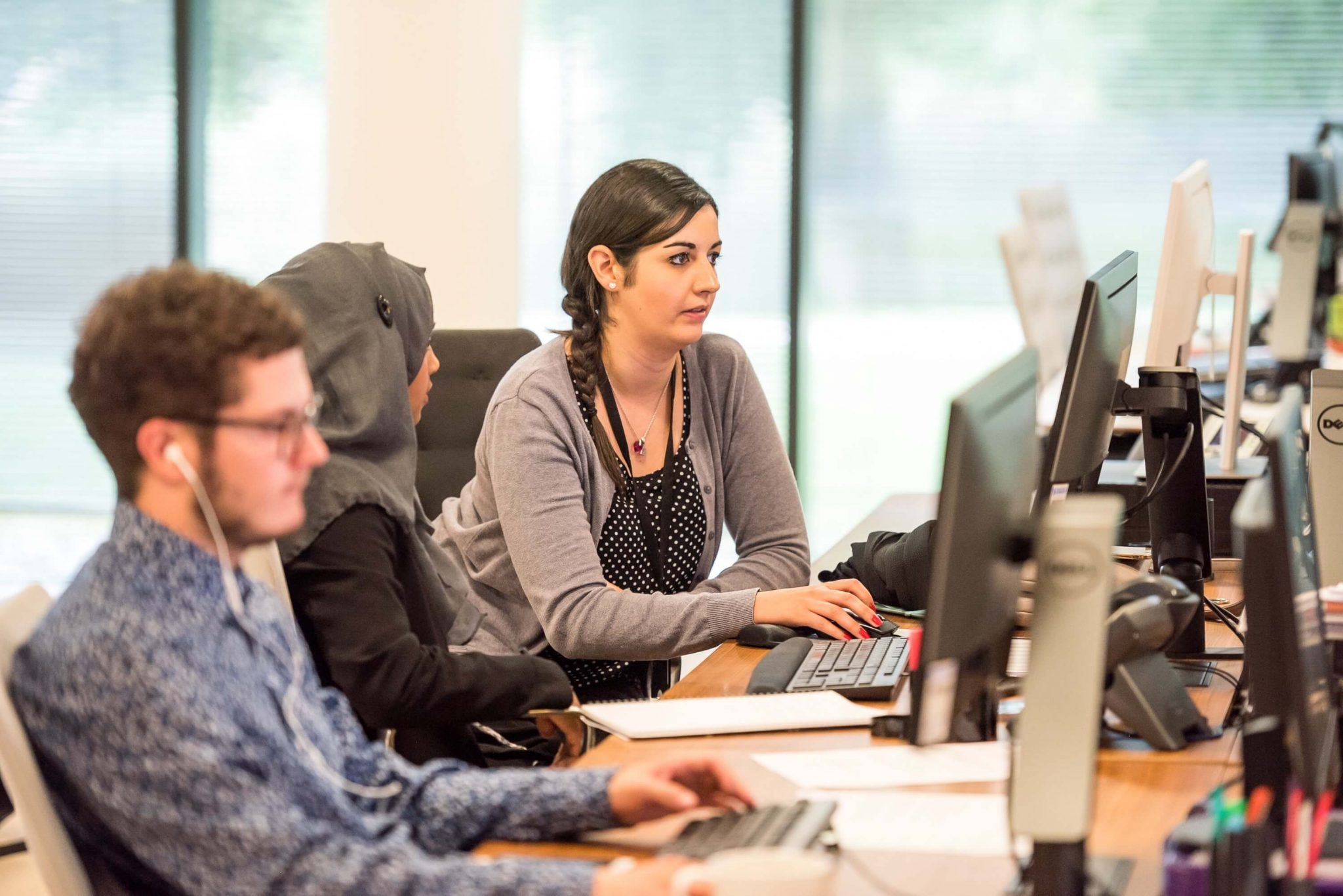 Why choose CPiO as your Sage X3 Developer
We are CPiO, one of the UK's leading Sage Partners providing Sage services and software solutions to UK businesses providing Sage development and integration services for over 30 years. With a team made up of expert consultants, who have the industry-specific knowledge to help you grow your business we can help you to identify, scope and execute on development to help you extend and integrate Sage X3 with multiple applications.
As one of the UK's most experienced Sage resellers, CPiO works with Sage to advise, sell and implement Sage X3. We provide on-going Sage X3 support and training as well as integrations and consultancy services. We can also offer solutions for Sage 200, Sage Intacct and support of Sage 1000 End of Life.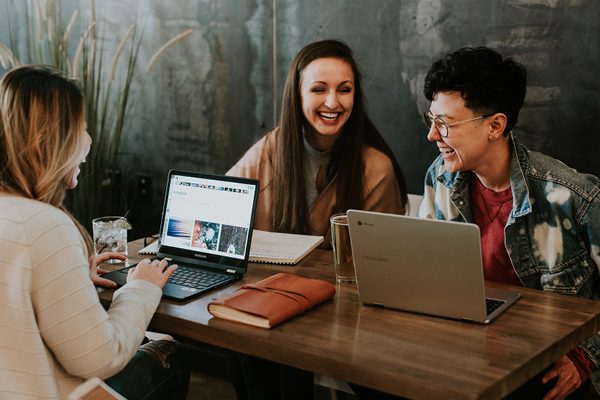 Contact
We'd love to hear from you
Complete the contact form, let us know the nature of your enquiry and one of the CPiO team will be in touch.