Sage X3 implementation
CPiO is committed to helping your business quickly and seamlessly realise the benefits of your Sage X3 implementation. We deliver comprehensive, effective Sage X3 training as part of the implementation project and offer ongoing training packages, specific to your business needs, as and when required.
We favour the 'Train the Trainer' approach to add value and accelerate user adoption of your Sage X3 solution. Appointed super users will receive full training in all aspects of the system from administrator level to user level. Empowered super users will then be able to train their colleagues at user level. Rather than standard Sage X3 training, the super user will be able to provide a more tailored training, focusing on how the system will benefit the individual's needs.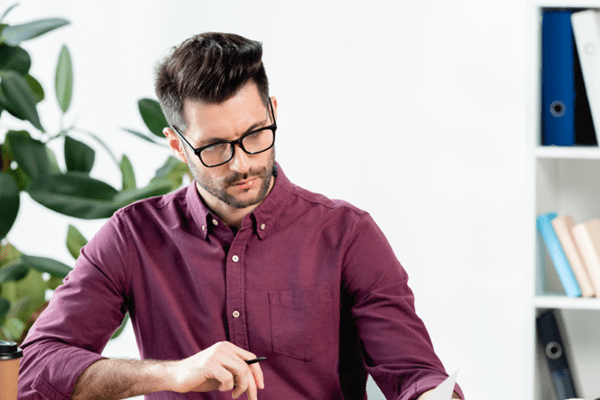 On demand Sage X3 training
We can arrange remote or face to face Sage X3 training for new and existing users, for groups or individuals to:
Contact
We'd love to hear from you
Complete the contact form, let us know the nature of your enquiry and one of the CPiO team will be in touch.