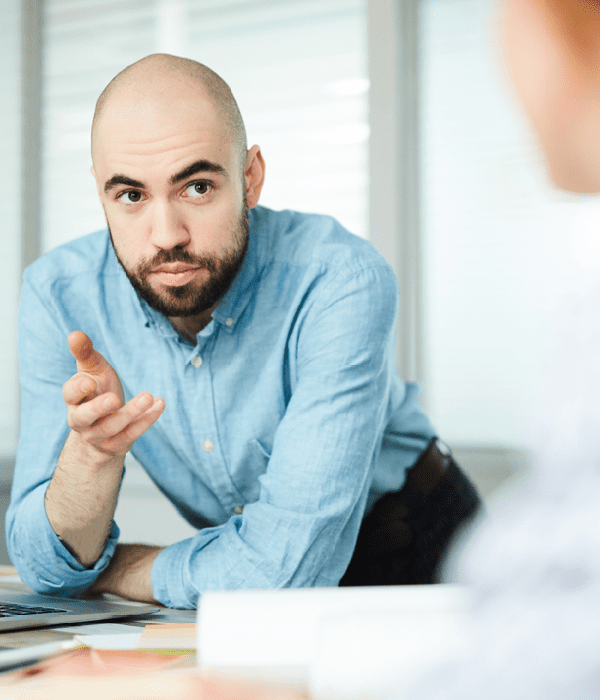 Training
Training is an essential part of a successful IT project, whether it is a Sage application, utilisation of a new website or technical workshops with your IT team. CPiO offers many 'flavours' of training that can be adapted to meet the needs of your organisation's budget and skill level.
We often favour the 'Train the Trainer' approach. Appointed super users will receive full training in all aspects of the system from administrator level to user level. The super users will then be able to train their colleagues at user level. Rather than a standard training in the software, the super user will be able to provide a more tailored training, focusing on how the system will benefit the individual's needs.
If you've already gone through the implementation process and you're looking for Sage ERP training or Sage CRM training, CPiO delivers tailored face to face and remote training for groups or individuals to:
Build user confidence and accelerate new user onboarding

Increase productivity and quality of output

Familiarise and train users on new or reconfigured processes
Contact us today to find out more
Consultancy
CPiO is here to help you get the most from your solution, improve efficiency in your business and stretch your budget as far as possible.
In order to make the most of any system there must be an understanding of the underlying business requirements. This has to be linked with the ability to apply the necessary product knowledge and integration expertise. Business consultancy can cover many areas such as business process re-engineering, configuration of the software, integration to other applications and a post- implementation review to ensure continued improvements, to name but a few.
Rest assured that you're in capable hands when you embark on a project with CPiO, in addition to our experienced accredited Sage consultancy capabilities, our highly skilled technical team have the ability to design, procure and implement your technical infrastructure; they have a wealth of knowledge around core infrastructure, networks, connectivity, integration development, security and cloud solutions.
Our accredited Sage consultants have experience in working within various industries and therefore have a thorough understanding of what best practice looks like. Each and every one of our projects is well thought out, the plan is comprehensively documented, agreed and signed off.
Are you using your Sage solution to its full potential? Do you need help to scope your IT project? We appreciate that you may have a clear idea of what you want to achieve or you may need guidance on how to begin your project; we're happy to assist. Get in touch today and speak to one of our accredited Sage software consultants.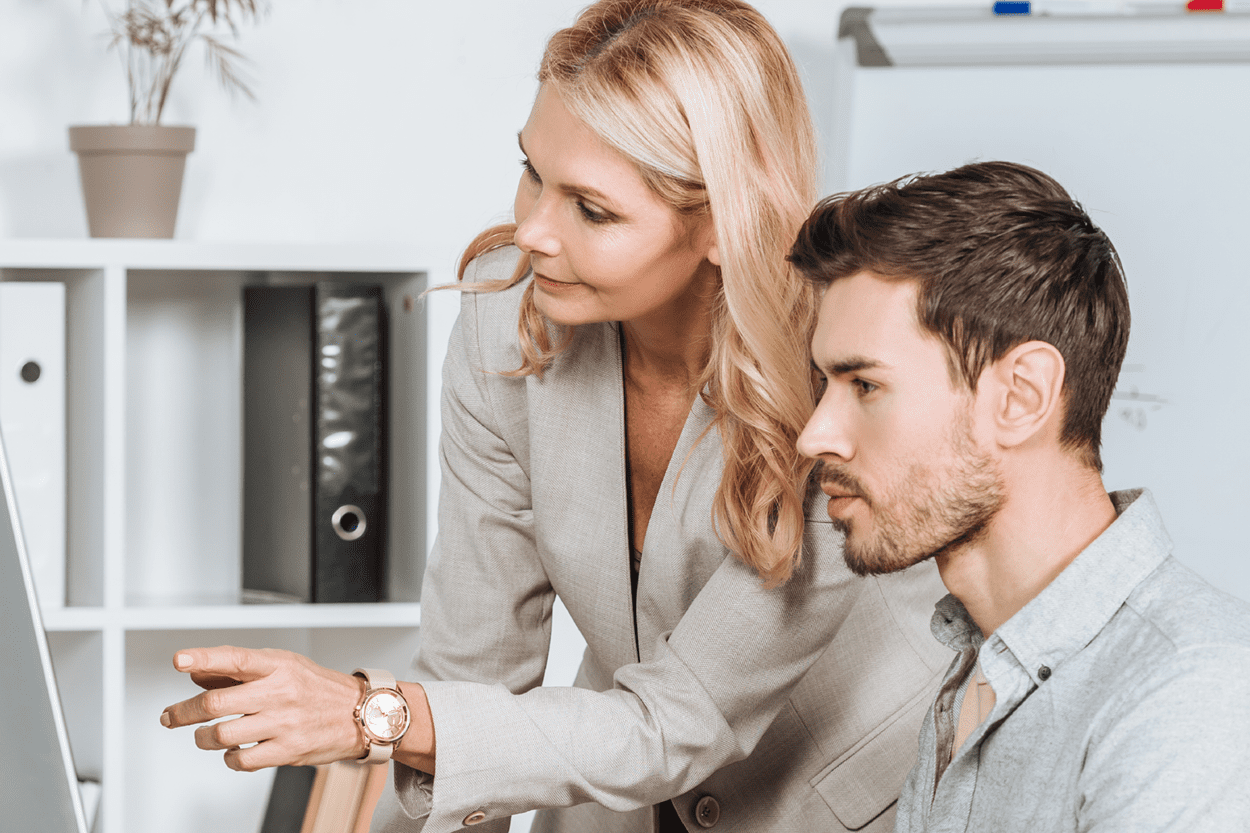 CPiO's consultant here on site took the time to listen to our needs and genuinely understood our requirements, explaining everything clearly, but most importantly in a language that us mere mortals can understand.
Kevin Galer
Financial Accountant at Mereway Group
Contact
We'd love to hear from you
Complete the contact form, let us know the nature of your enquiry and one of the CPiO team will be in touch.