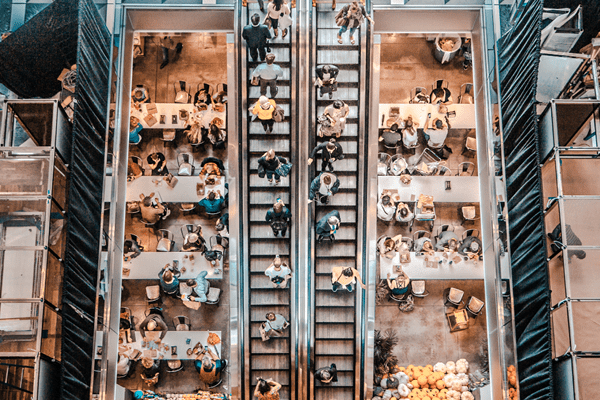 Benefits of eCommerce software at a glance
Intellisell is eCommerce for Sage
There are many eCommerce providers in the marketplace that claim to offer Sage integrated eCommerce apps, but on close inspection you find that they offer tools to integrate eCommerce with your Sage solution. Intellisell is a hosted eCommerce solution that seamlessly integrates with Sage X3, Sage 200 and Sage 1000; it's reliable, secure and displays products and unique pricing structures directly from your Sage solution to your customers.
Read more about Intellisell eCommerce for Sage
Trusted Sage eCommerce provider
If you're looking for an eCommerce partner that knows Sage, CPiO has the pedigree; we've been developing our Intellisell eCommerce solution since 2005, we know eCommerce and we know Sage.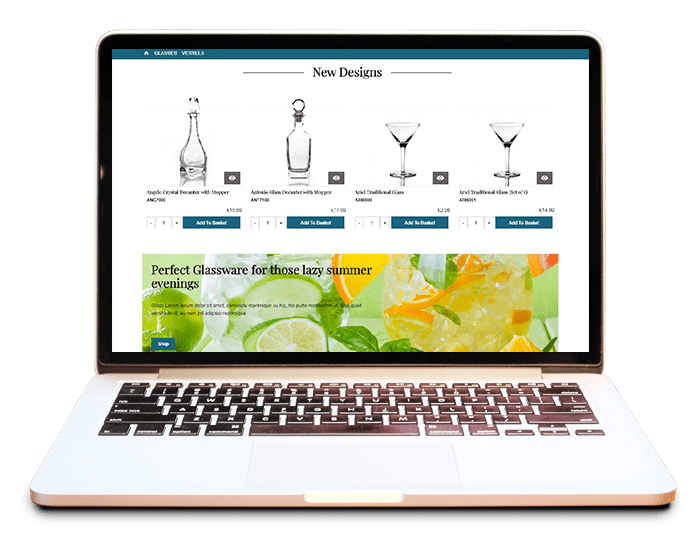 Let us help you create a website that people want to buy from, time and time again."
Lindsey Taylor
Intellisell eCommerce Consultant
Contact
We'd love to hear from you
Complete the contact form, let us know the nature of your enquiry and one of the CPiO team will be in touch.