Automate accounts payable and save thousands of hours
When including the Sage Intacct Accounts Payable Module within your financial management software, your business saves thousands of hours – and hundreds of thousands of pounds – by automating manual accounts payable processes and eliminating inefficient workflows. Just point and click to configure approvals processes that work for your organisation.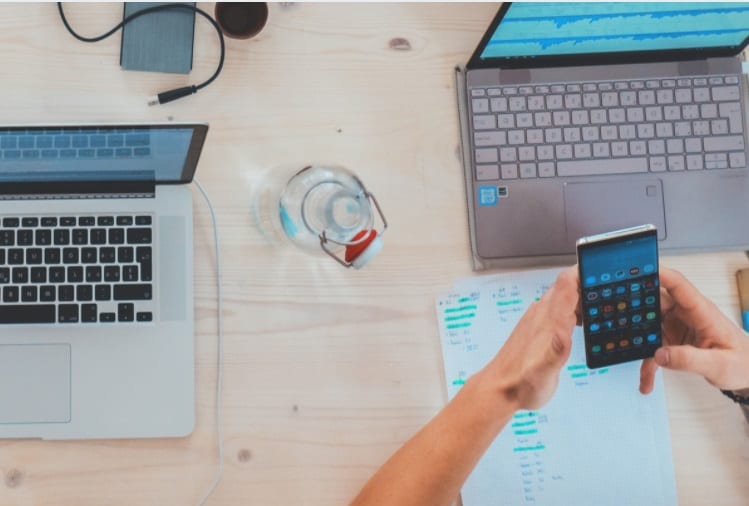 See Sage Intacct in action
The Sage Intacct Accounts Payable Module allows you to track and view payments, approvals, and reports – anytime, anywhere.
There's no time like real time for accounts payable
Sage Intacct Accounts Payable software lets users see accounts payable liabilities and vendor-aging reports, and bill and cheque register reports across your business in real time.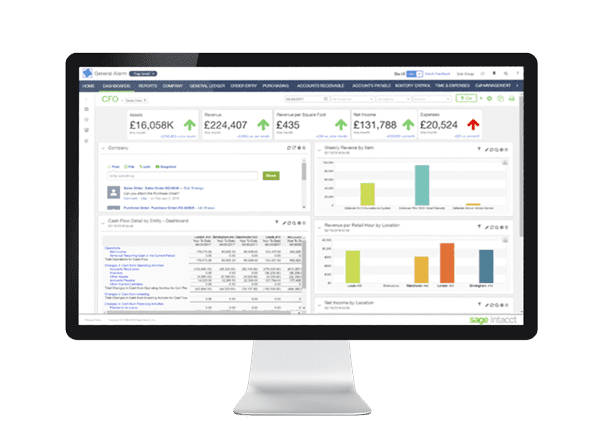 Sage Intacct keeps you in control
The Sage Intacct Accounts Payable Module is designed to enhance internal controls and ensure complete accountability via the creation of automated, configurable processes. You define the workflows and approvals so you have complete visibility into the entire accounts payable process. To maintain budget compliance you can even set spending limits with Spend Management.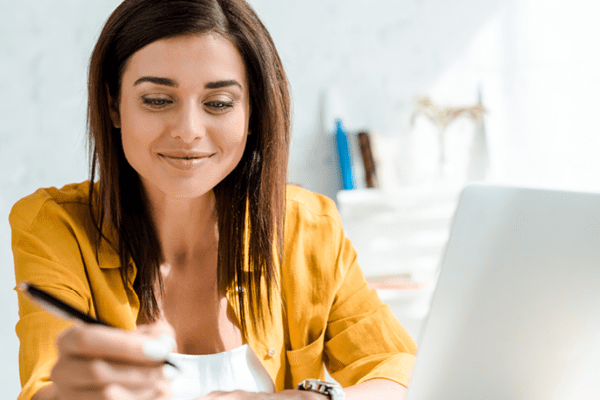 "Based on past experience with Microsoft GP's reporting limitations, it was an easy decision to choose Sage Intacct's flexible, reliable reporting and modern accounts payable."
Keith Yoder
CFO | Hickory Creek Healthcare Foundation
Why choose CPiO as your Sage Intacct partner?
When selecting a new Sage finance solution, finding the right Sage Partner is key. As your Sage Business Partner, we are the link between the software author and gaining maximum return on your investment.
Established over 30 years ago, CPiO is one of the UK's most experienced Sage resellers. We work with Sage to advise, sell and deploy Sage Intacct. We provide extended Sage Intacct support, on-going training as well as Intacct consultancy and Sage development services, to help you gain the most from your solution.
Find out more about Sage X3, Sage 200 Professional, Sage 200 Standard, Sage CRM, support and development for Sage 1000, plus IT services, including CPiO Cloud, Managed Services and Microsoft 365.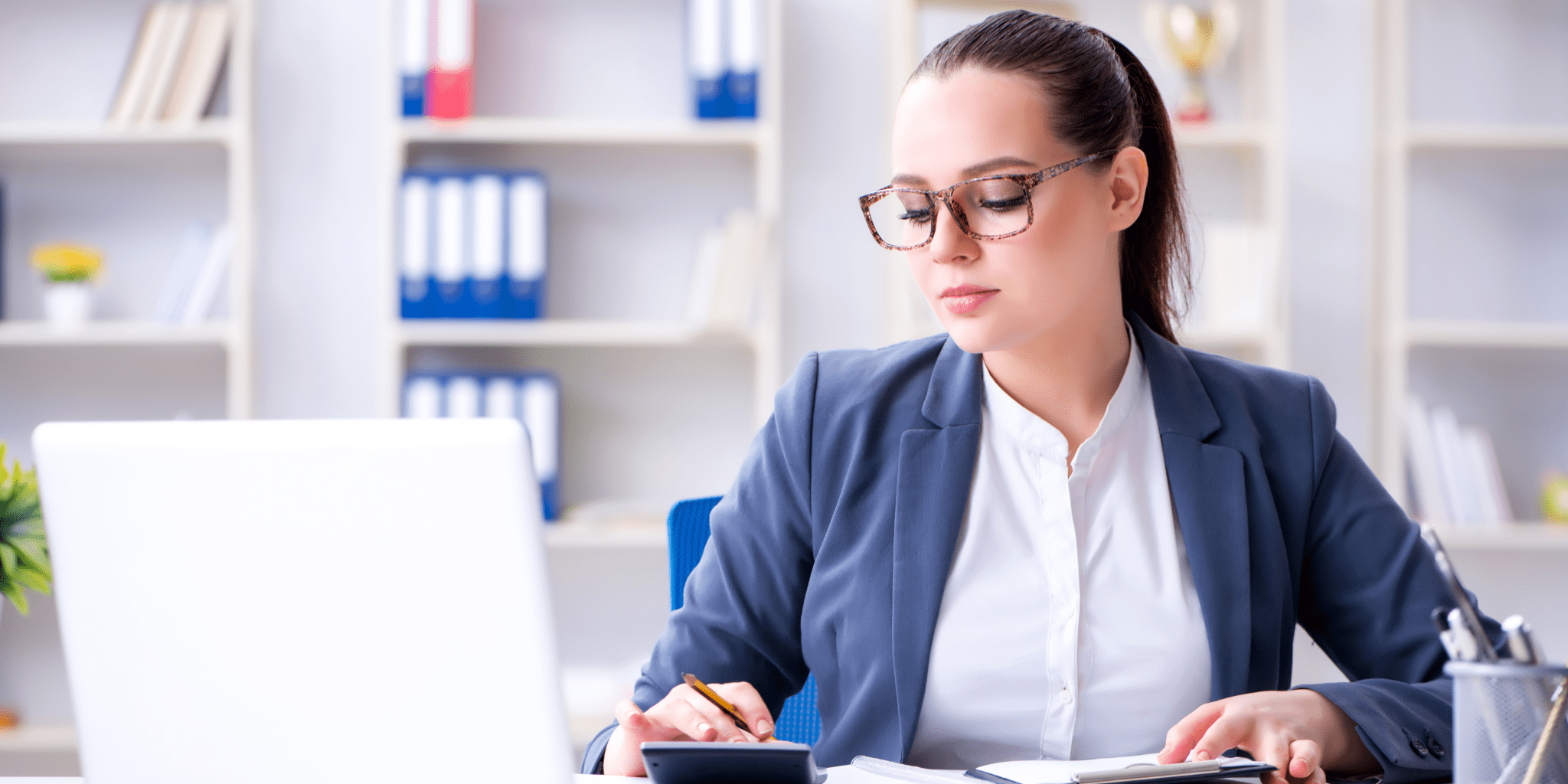 Sign up to our newsletter
Get the latest and freshest industry updates from CPiO and Sage
Contact
We'd love to hear from you
Complete the contact form, let us know the nature of your enquiry and one of the CPiO team will be in touch.