Get more time back, deliver great results
While today's CFO's have been tasked with analysing the past, tomorrow's CFO's have a new mandate, to move beyond their traditional roles and propel digital transformation beyond the finance function into wider business transformation. CFO's are expected to be a visionary, using and analysing data to predict the future direction of the organisation, uncover hidden opportunities and close information gaps.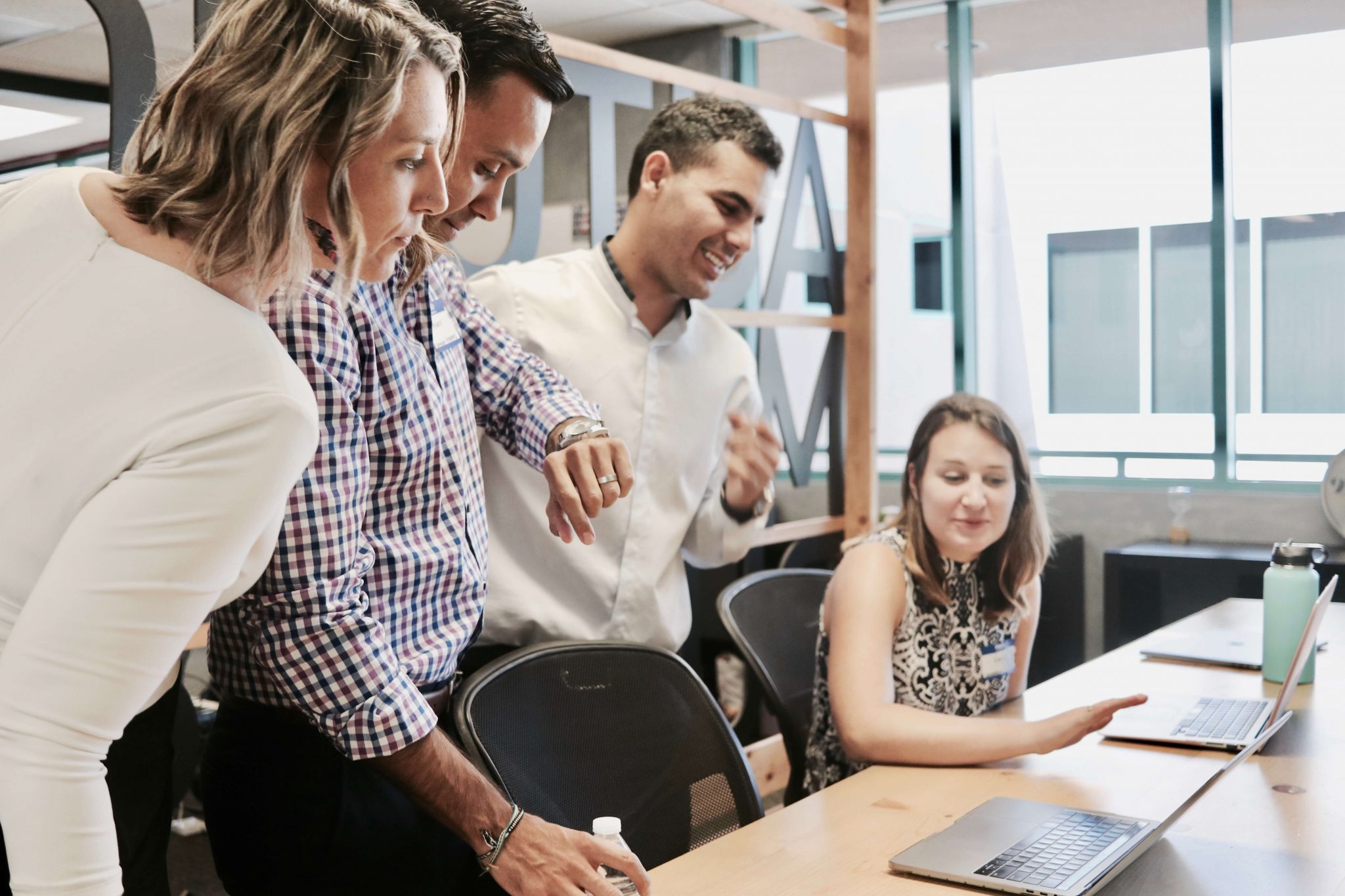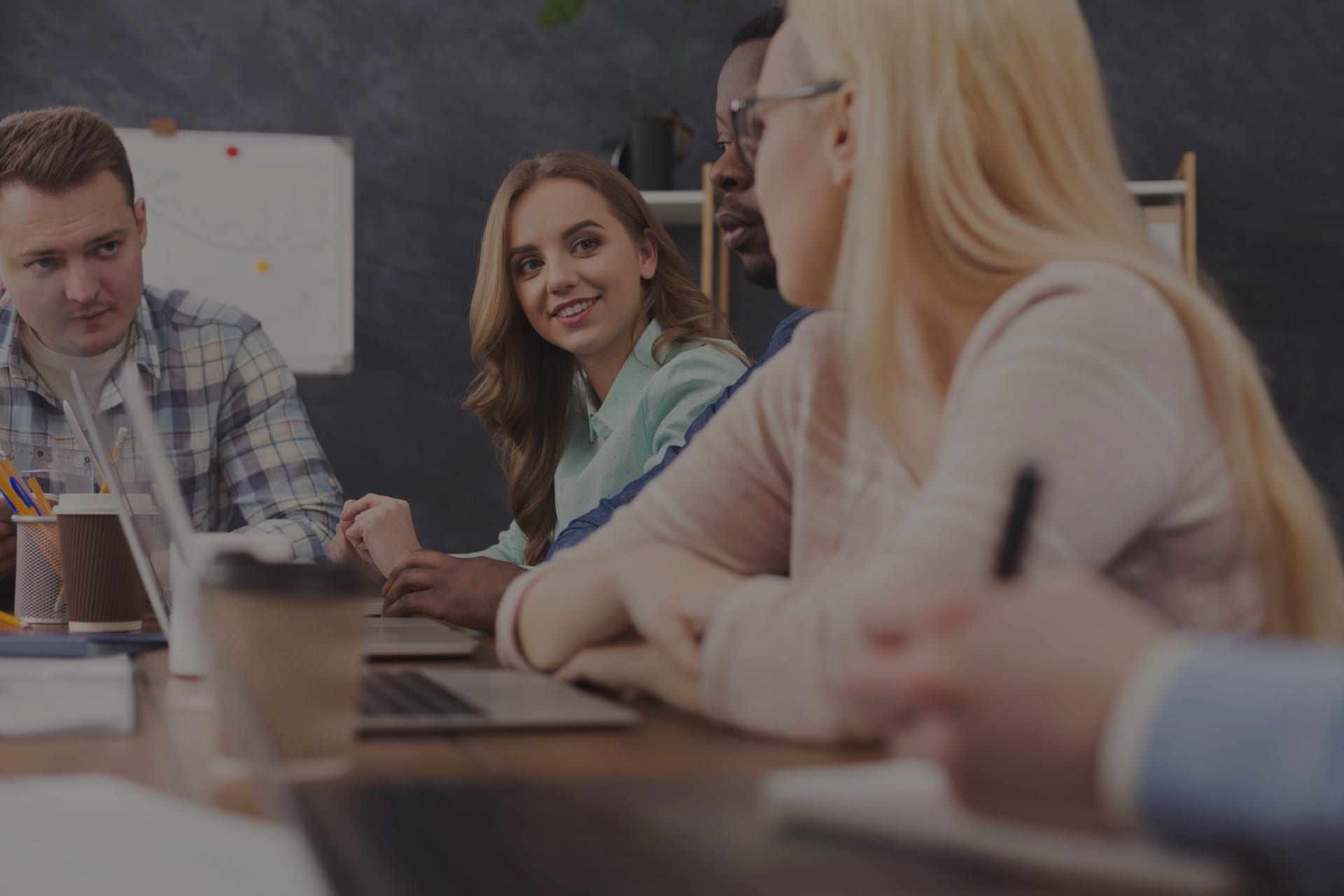 The flexible and configurable financial management platform built on a true cloud foundation
Following the implementation of Sage Intacct for General Business, customers achieve an average 250% ROI and payback in less than 6 months:
Reduce time to close by as much as 79%
See real-time reporting across hundreds of consolidated entities
Put finance leaders in a position to drive more growth
As a best-in-class provider, CPiO can help you to implement Sage Intacct into your organisation. Sage Intacct is proven to deliver deep accounting capability to accelerate your success.
Innovative features for today and tomorrow
Sage Intacct's modular solution meets your business needs today and gives you the flexibility to easily add more functionality tomorrow. Innovation is in our DNA and industry analysts have named Sage Intacct as a Visionary and a Leader.
We deliver 4 major releases each year with an average of 50 new features per release for our customers.
Some of our industry firsts include:
Multi-entity consolidation in minutes, not hours
Get a comprehensive overview of Sage Intacct cloud accounting software from CPiO, one of the UK's most experienced Sage partners.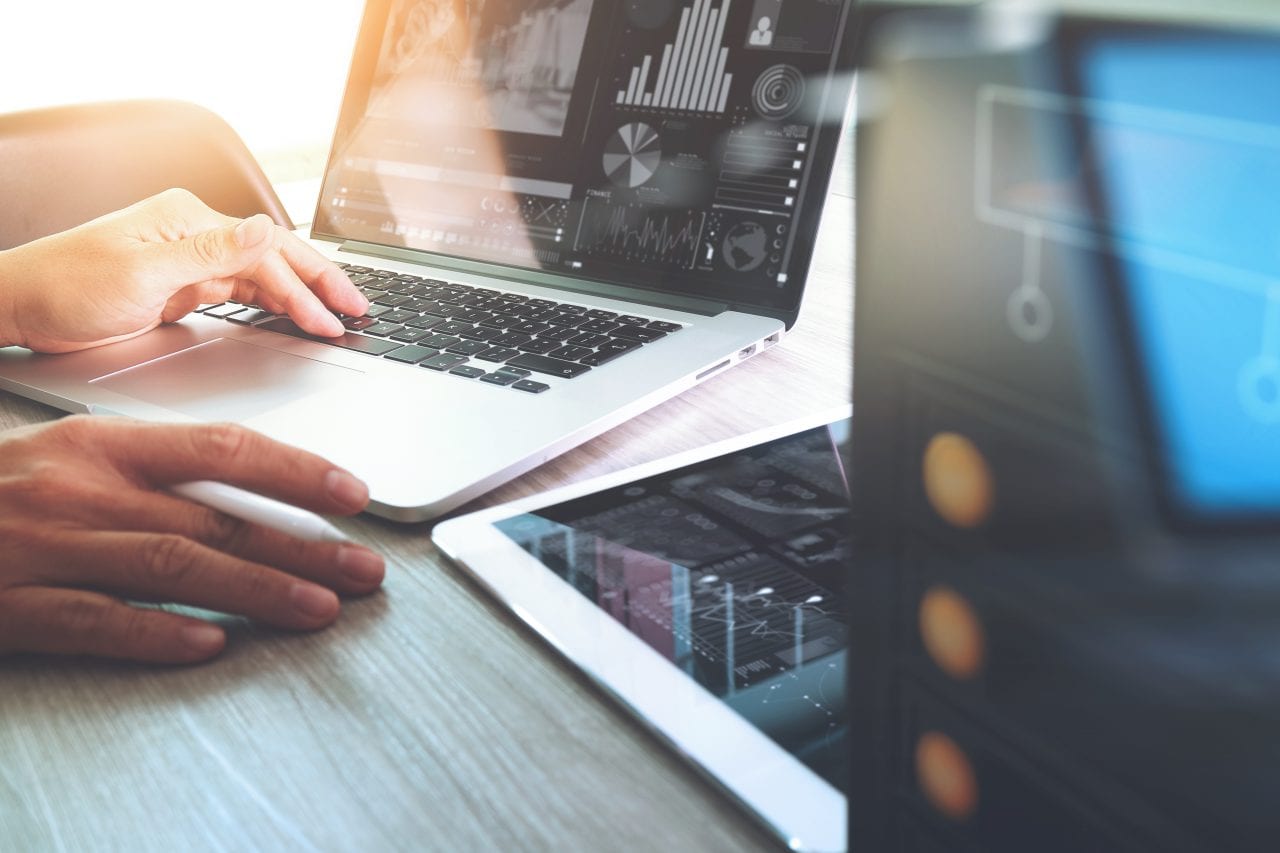 Open ecosystem for greater connectivity and impact
Sage Intacct customers achieve an average 250% ROI and As a best-in-class system, Sage Intacct provides a simple, flexible connection service to dozens of related solutions, such as Salesforce, Avalara, ADP, and American Express.
We make it easy to connect your Sage Intacct cloud financials with Salesforce, integrate with other solutions, configure Sage Intacct to your exact requirements, and even build your own applications on the Sage Intacct platform.
As an experienced Sage partner, well-versed in the Sage ecosystem we can help you to integrate our cloud financials solutions with the industry's leading best-in-class solutions.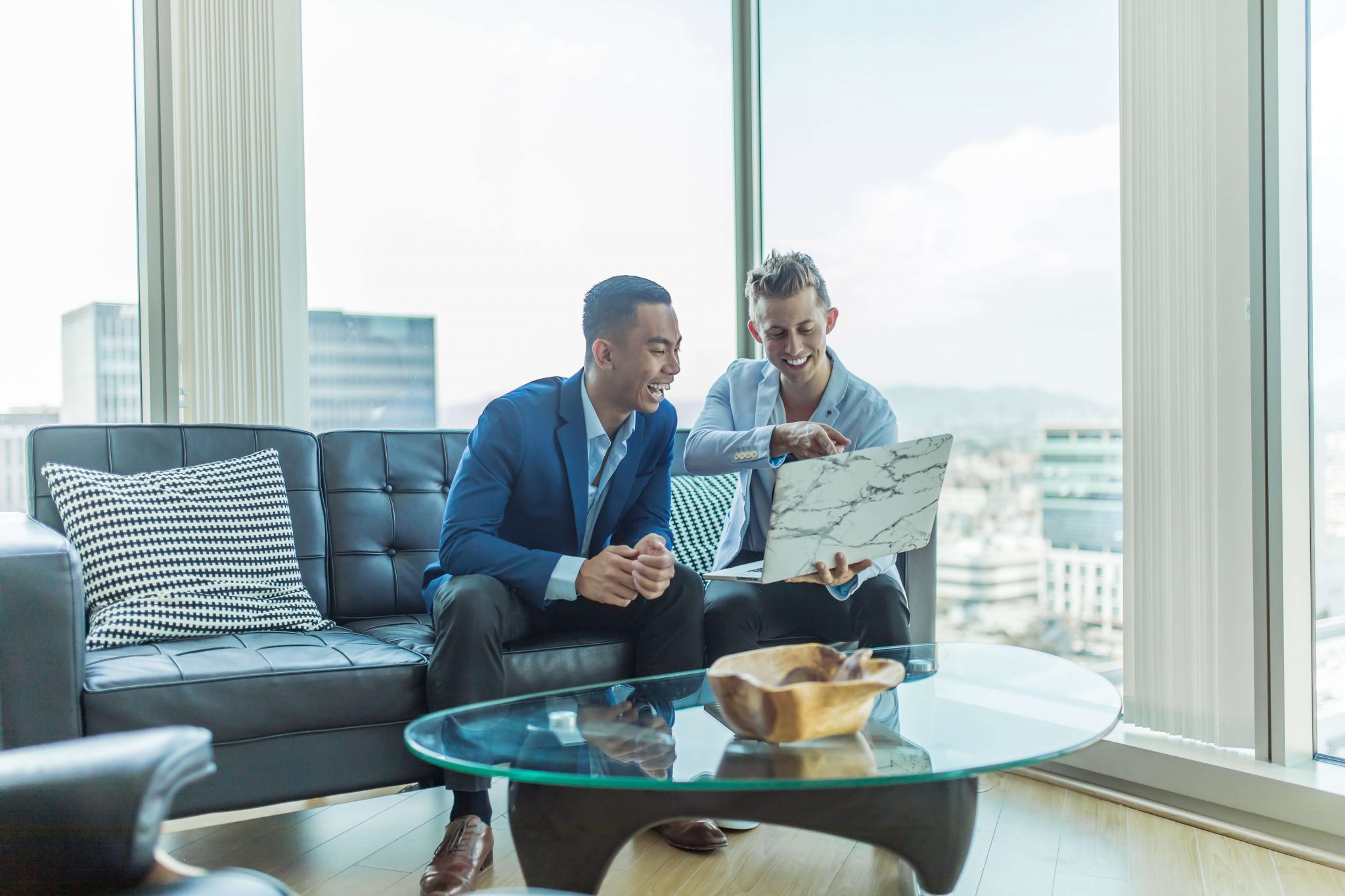 Why choose CPiO as your Sage Intacct partner?
When selecting a new Sage finance solution, finding the right Sage Partner is key. As your Sage Business Partner, we are the link between the software author and gaining maximum return on your investment.
Established over 30 years ago, CPiO is one of the UK's most experienced Sage resellers. We work with Sage to advise, sell and deploy Sage Intacct. We provide extended Sage Intacct support, on-going training as well as Intacct consultancy and Sage development services, to help you gain the most from your solution.
Find out more about Sage X3, Sage 200 Professional, Sage 200 Standard, Sage CRM, support and development for Sage 1000, plus IT services, including CPiO Cloud, Managed Services and Microsoft 365.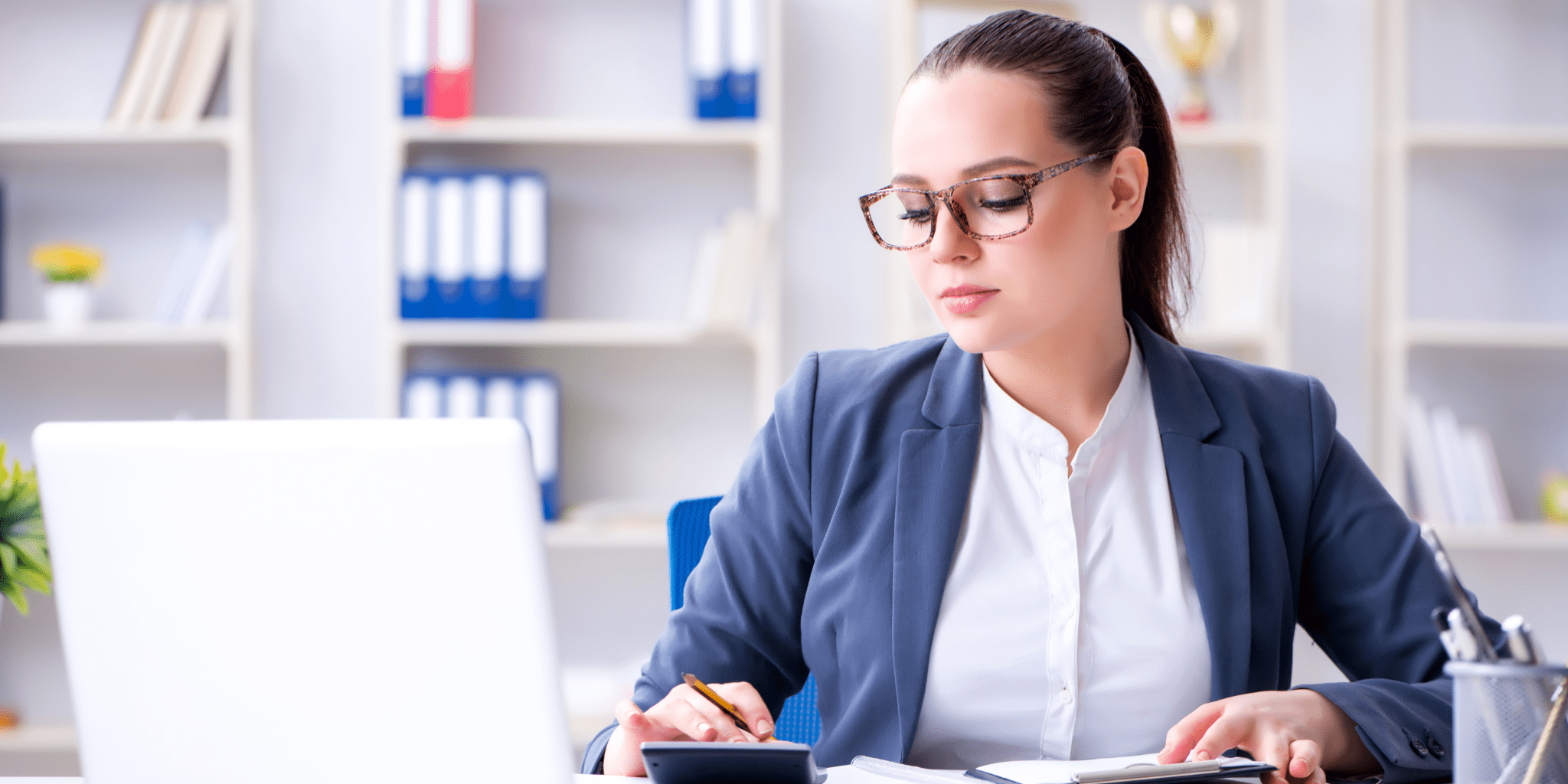 Sign up to our newsletter
Get the latest and freshest industry updates from CPiO and Sage
Contact
We'd love to hear from you
Complete the contact form, let us know the nature of your enquiry and one of the CPiO team will be in touch.