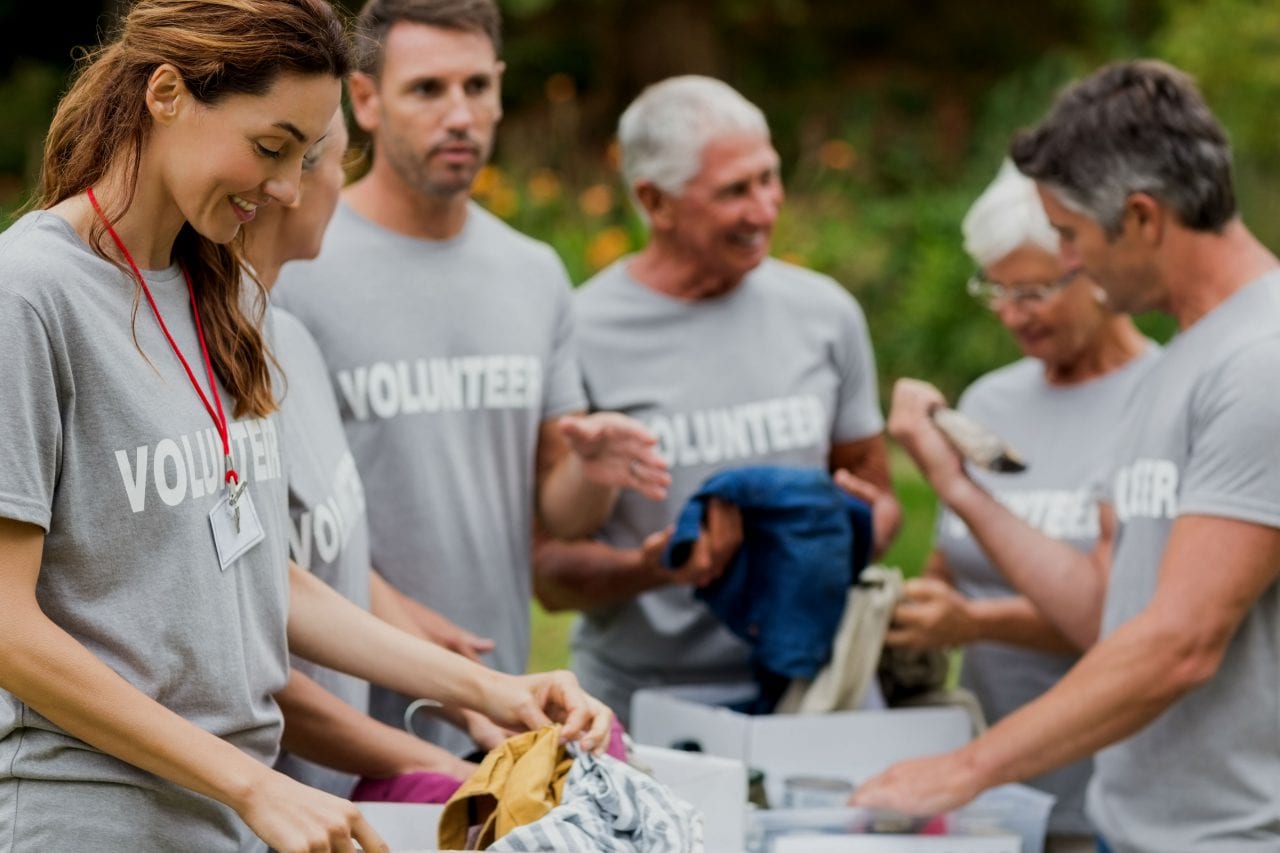 Sage Intacct for non-profit organisations. Financial management software that lets you pursue your mission more efficiently
Sage Intacct for non-profit organisations is the cloud-based financial management platform that's ideal for organisations just like yours.
Community Improvement and Capacity Building

Educational Non-profit Organisations

Faith-based Organisations

Not-For-Profit Healthcare Organisations

Human Services Organisations

International Non-profits and NGOs

Membership Organisations

Philanthropic Organisations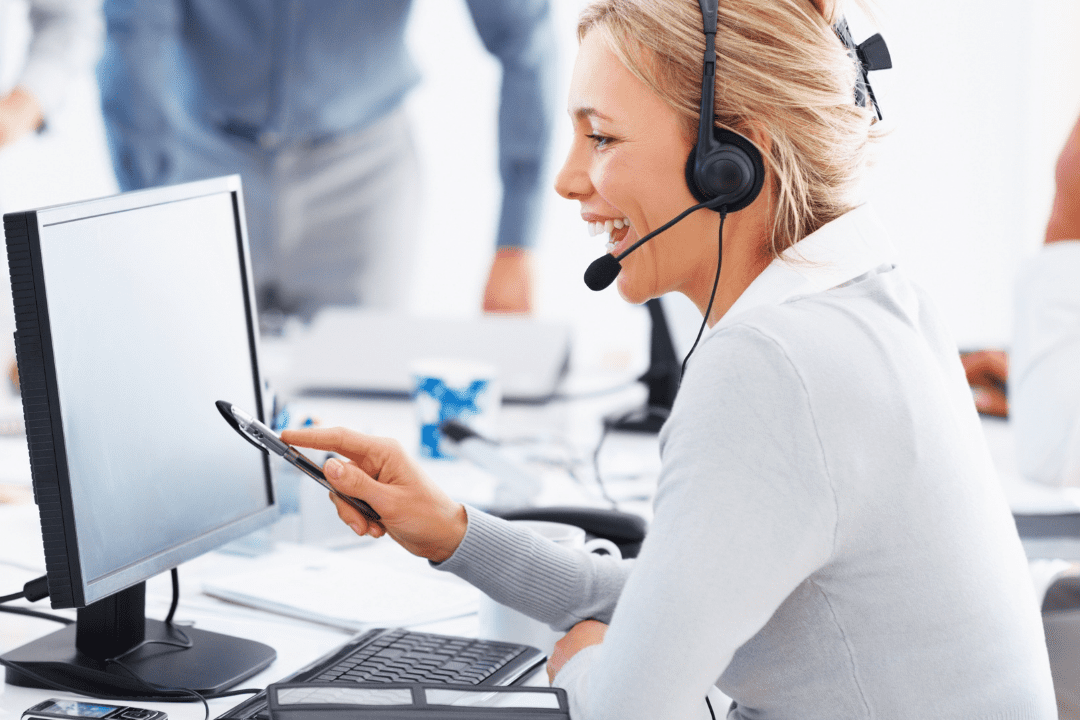 Fast consolidations to manage your NPO's complexity
With push-button consolidations, you get fast closings and real-time analytics – in minutes, not weeks – for maximum impact on your non-profit's performance. How can your non-profit organisation (NPO) achieve efficiency and clarity when you're operating different legal entities with different currencies and different tax jurisdictions? Forget the headaches of spreadsheets and manual reconciliations. Sage Intacct's sophisticated multidimensional database lets you aggregate transactions and activities across your non-profit organisation:
Multiple entities

Multiple currencies

Multiple grants and donors

Multiple locations
CPiO is a Sage specialist in the non-profit sector and a proud Sage Foundation member. We guide many organisations through compliance and reporting towards their mission.
Non-profit organisations rely on Sage Intacct
"We chose Sage Intacct because it offered tremendous capabilities from the start, as well as the ability to customise the solution for our particular needs."
Don Miller
Chief Financial and Administrative Officer | Meals on Wheels America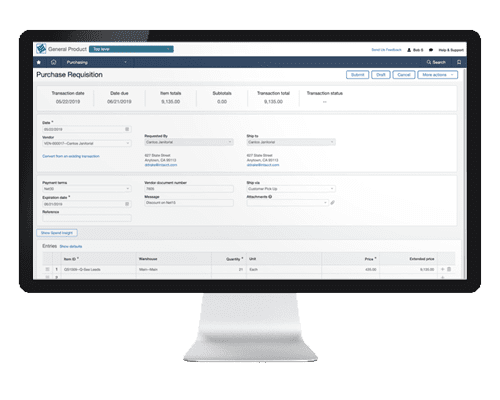 Comprehensive fund accounting for non-profit institutions
Many non-profits receive dozens or hundreds of grants and directed donations in separate income streams. And donors rightfully want to know how their investments are faring. Sage Intacct fund accounting creates separate closes for each revenue source along with a regular series of specific reports, each with its own unique requirements, for every funder.
Sage Intacct fund accounting helps generate:
Statements of activities

Statements of financial position

Statements of cash flow
Stronger internal controls, tighter cash management
The Sage Intacct financial management platform gives you features for centralised control and distributed responsibility in one system, so you can:
Manage monies by grants/donors, programs, geographies and other dimensions

Achieve a granular level of accuracy

Set budgets for each event, campaign, program and funder

Track the actuals to create tighter controls and prevent unexpected outcomes

Manage capital budgets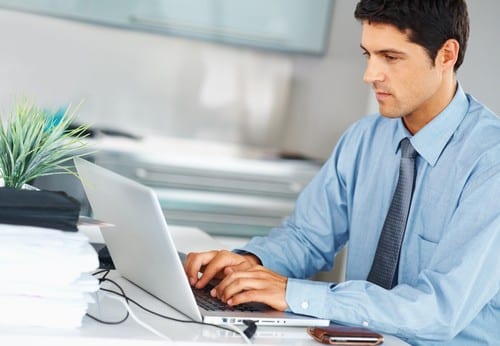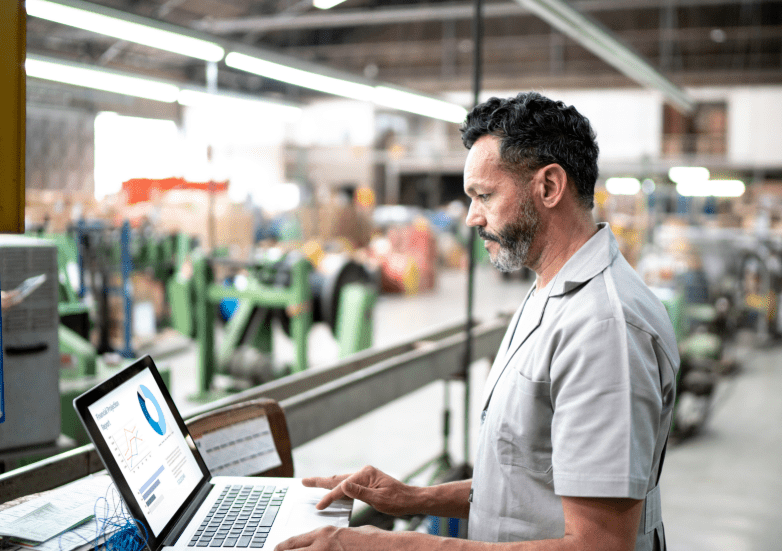 Complete visibility and transparency
Transparency is essential for securing and keeping donors and sponsors onboard. Sage Intacct provides:
Speed – With Sage Intacct, you can quickly "know and show" what's happening across your non-profit organisation

Accuracy – Your board demands the same caliber of reporting and analysis from the for-profit world

Clarity – See financial and operational data in new ways for actionable insights and smarter decisions
Why choose CPiO as your Sage Intacct partner?
When selecting a new Sage finance solution, finding the right Sage Partner is key. As your Sage Business Partner, we are the link between the software author and gaining maximum return on your investment.
Established over 30 years ago, CPiO is one of the UK's most experienced Sage resellers. We work with Sage to advise, sell and deploy Sage Intacct. We provide extended Sage Intacct support, on-going training as well as Intacct consultancy and Sage development services, to help you gain the most from your solution.
Find out more about Sage X3, Sage 200 Professional, Sage 200 Standard, Sage CRM, support and development for Sage 1000, plus IT services, including CPiO Cloud, Managed Services and Microsoft 365.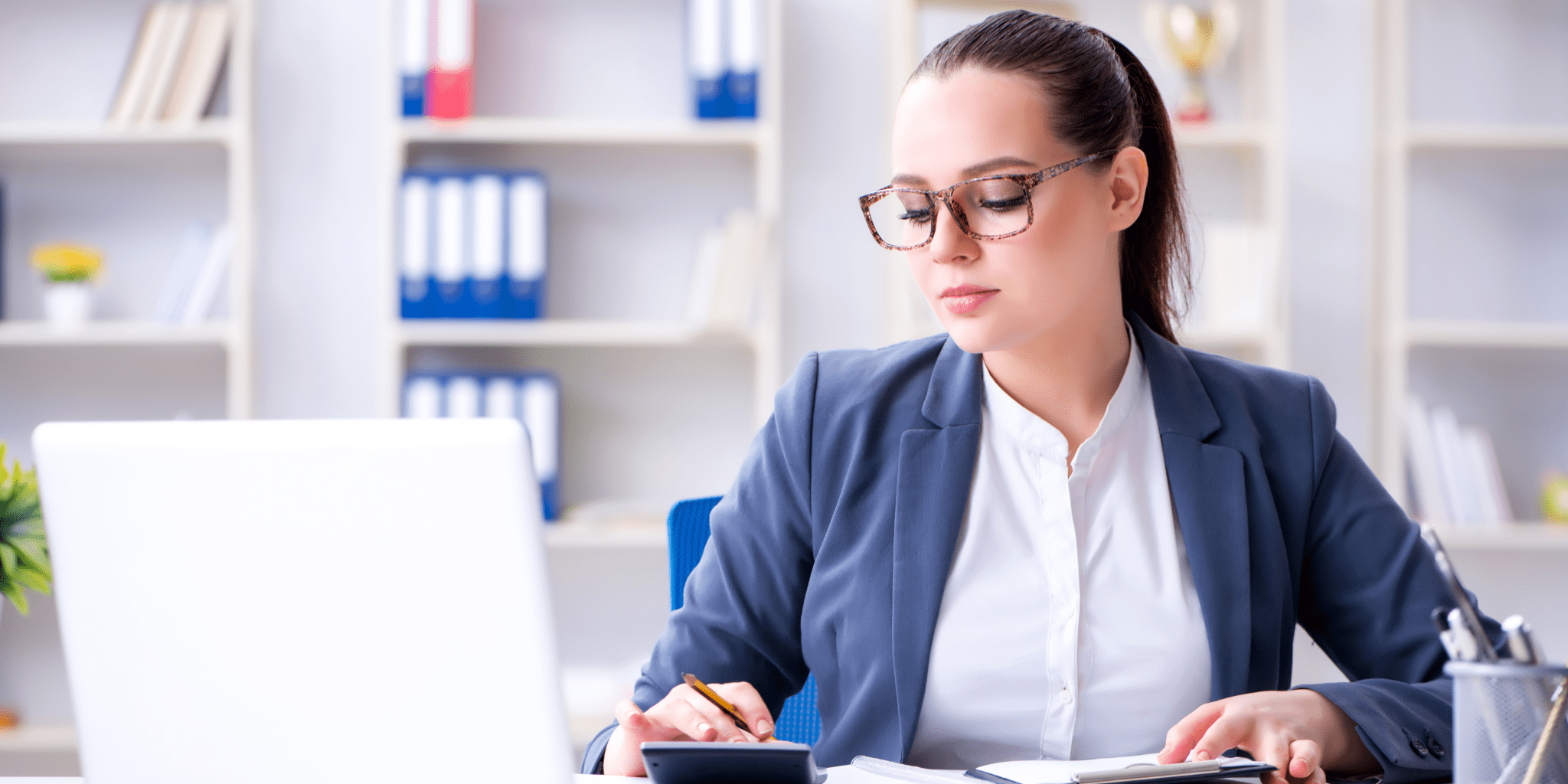 Sage Foundation
Free tools, resources and training as well as discounted Sage Intacct subscriptions for not-for-profit organisations
CPiO is proud to be a Sage Foundation Partner. Working alongside Sage we help support charities, large and small, through fundraising, our volunteering programme and access to skills and training. We work with a range of not-for-profit organisations helping them to continue the vital work that they undertake in our communities. As a registered charity you too can become a member and benefit from a higher profile, access to new funding and new fundraisers, educational programmes to help you maximise your efforts and attract new volunteers to your cause, including CPiO employees.
We also help non-profit leaders manage their organisations, automate processes, improve visibility and traceability, speed up reporting and modernise their end to end operations through world-class software such as Sage Intacct. And CPiO can offer attractive discounts on Sage software as well as provide skills training and support to your teams.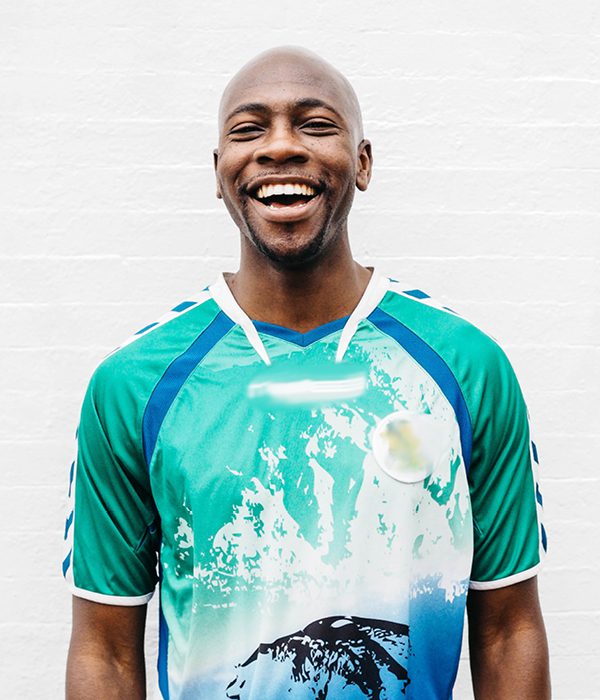 Sign up to our newsletter
Get the latest and freshest industry updates from CPiO and Sage
Contact
We'd love to hear from you
Complete the contact form, let us know the nature of your enquiry and one of the CPiO team will be in touch.