Automate the order management cycle
Streamlining even for the most complex quote-to-cash processes, the cloud-based Sage Intacct Order Management Module is sophisticated enough to handle order processing complexity, higher order volumes, inventory challenges and pricing structures. The Cash Management software provides businesses with an order-management system that saves time, improves accuracy and increases profitability and is proven to deliver 25% faster quote-to-cash cycles.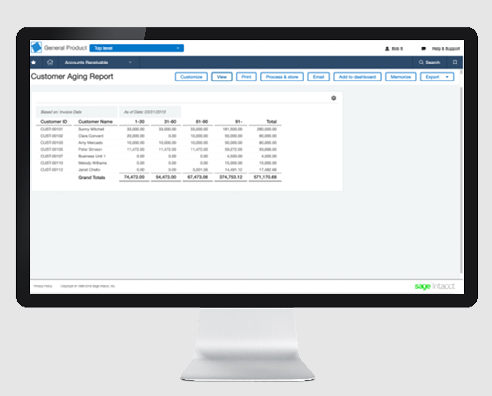 Order management workflows your way
Sage Intacct software conforms to your unique workflow and pricing requirements and removes the manual work from multi-channel order management. Simply input orders when they are received and never enter them again. Data automatically flows to order fulfillment, billing, revenue accounting and all of the other places you need.
Integrated Salesforce order management
Thanks to easy, pre-integrated Salesforce CRM connectors, the Salesforce quote-to-order cycle can be managed by enabling sales and finance to share pricing, order status and other information to generate orders without duplicate data entry.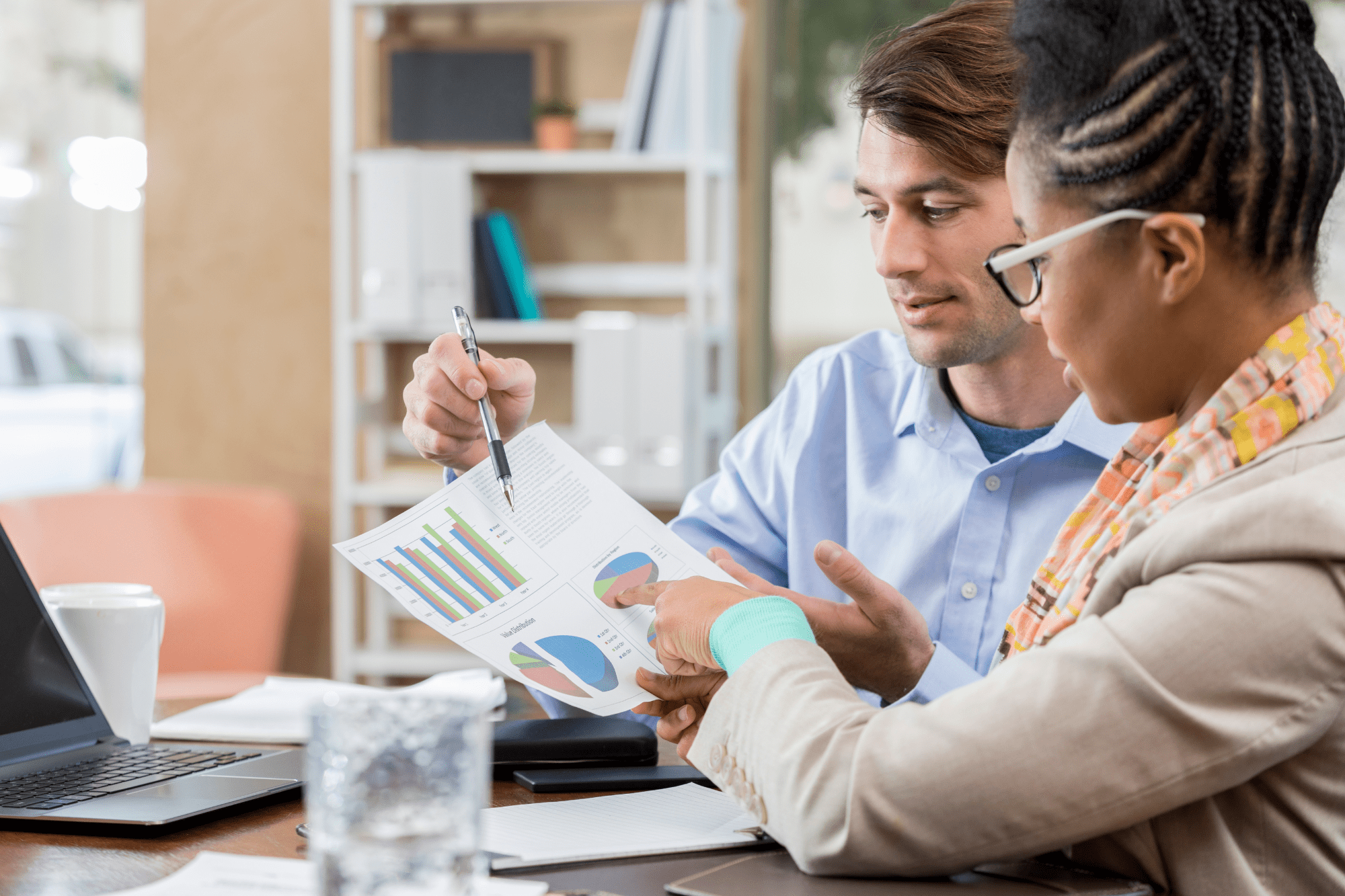 Without Sage Intacct's flexibility to handle all kinds of smart workflows for our procure-to-pay and order-to-cash processes, our two-person finance team never could have handled the volume of transactions we process each month.
Laurie Riedel
VP, Finance and Administration | Plexxi
Automation and Productivity
Why choose CPiO as your Sage Intacct partner?
When selecting a new Sage finance solution, finding the right Sage Partner is key. As your Sage Business Partner, we are the link between the software author and gaining maximum return on your investment.
Established over 30 years ago, CPiO is one of the UK's most experienced Sage resellers. We work with Sage to advise, sell and deploy Sage Intacct. We provide extended Sage Intacct support, on-going training as well as Intacct consultancy and Sage development services, to help you gain the most from your solution.
Find out more about Sage X3, Sage 200 Professional, Sage 200 Standard, Sage CRM, support and development for Sage 1000, plus IT services, including CPiO Cloud, Managed Services and Microsoft 365.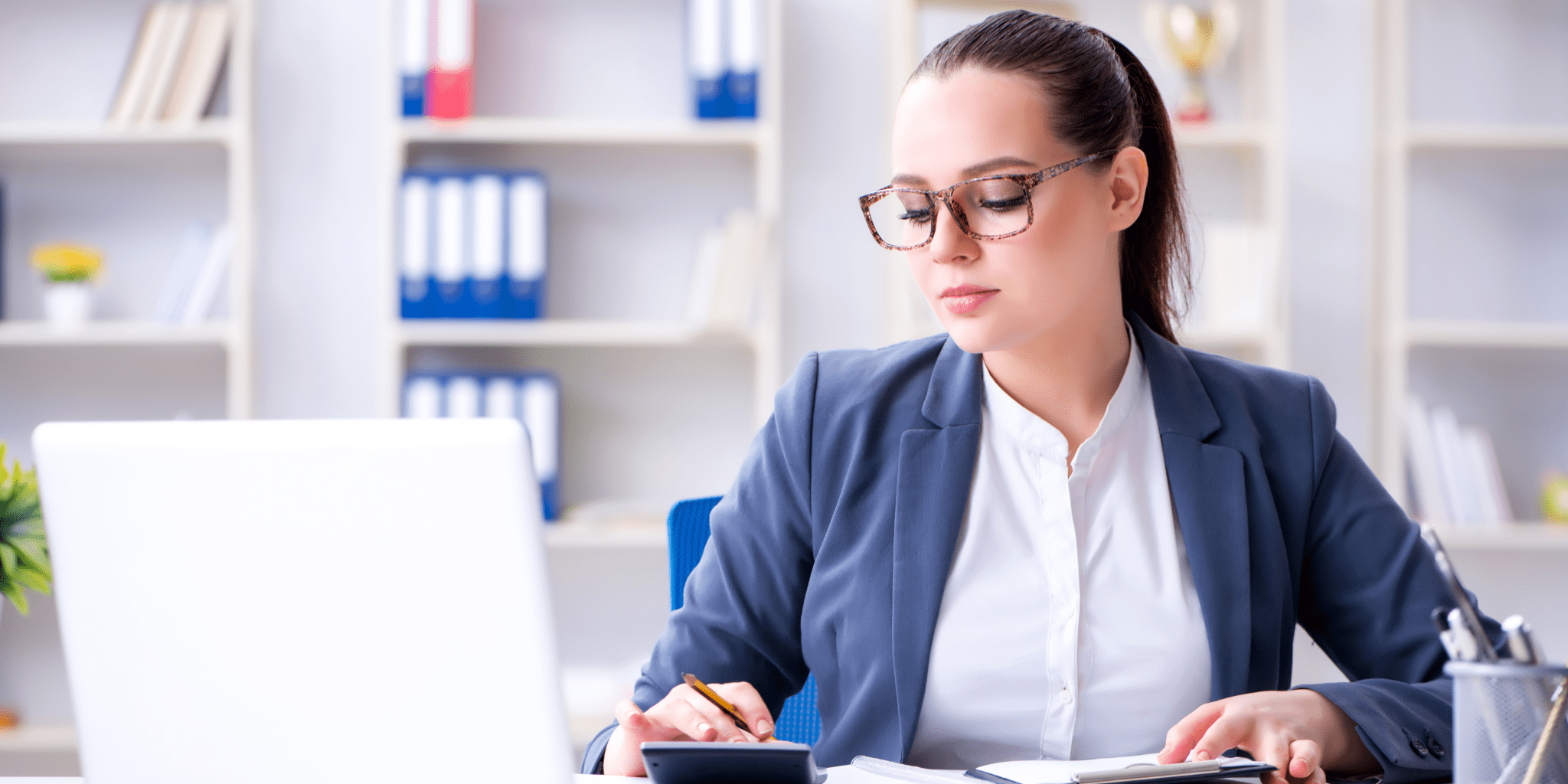 Sign up to our newsletter
Get the latest and freshest industry updates from CPiO and Sage
Contact
We'd love to hear from you
Complete the contact form, let us know the nature of your enquiry and one of the CPiO team will be in touch.