Stop managing projects through the rear-view mirror
Get real-time project financial data and know where you're going
Automate back office processes, reduce headcount and save thousands of pounds annually
Use real-time information to increase project profitability
Consolidate hundreds of entities in minutes
Move to the cloud and eliminate unnecessary IT costs
Trust the AICPA'S only preferred provider of cloud financials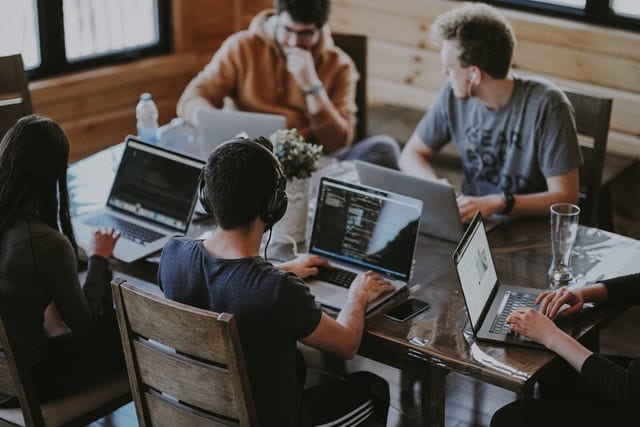 Project accounting software for service-based businesses
Forget the pain of manual processes and patching together countless Microsoft Excel spreadsheets or Zero instances. With Sage Intacct's services software for automated project accounting, your data flows seamlessly across your business in unified workflows that you can easily customise to your unique business need –and manage projects and profitability. Track project costs, expedite time-and-expense processes, and accelerate project billing. Thanks to prebuilt integration with Salesforce CRM, you can streamline the quote-to-cash cycle – or use our APIs to integrate with a CRM of your choice.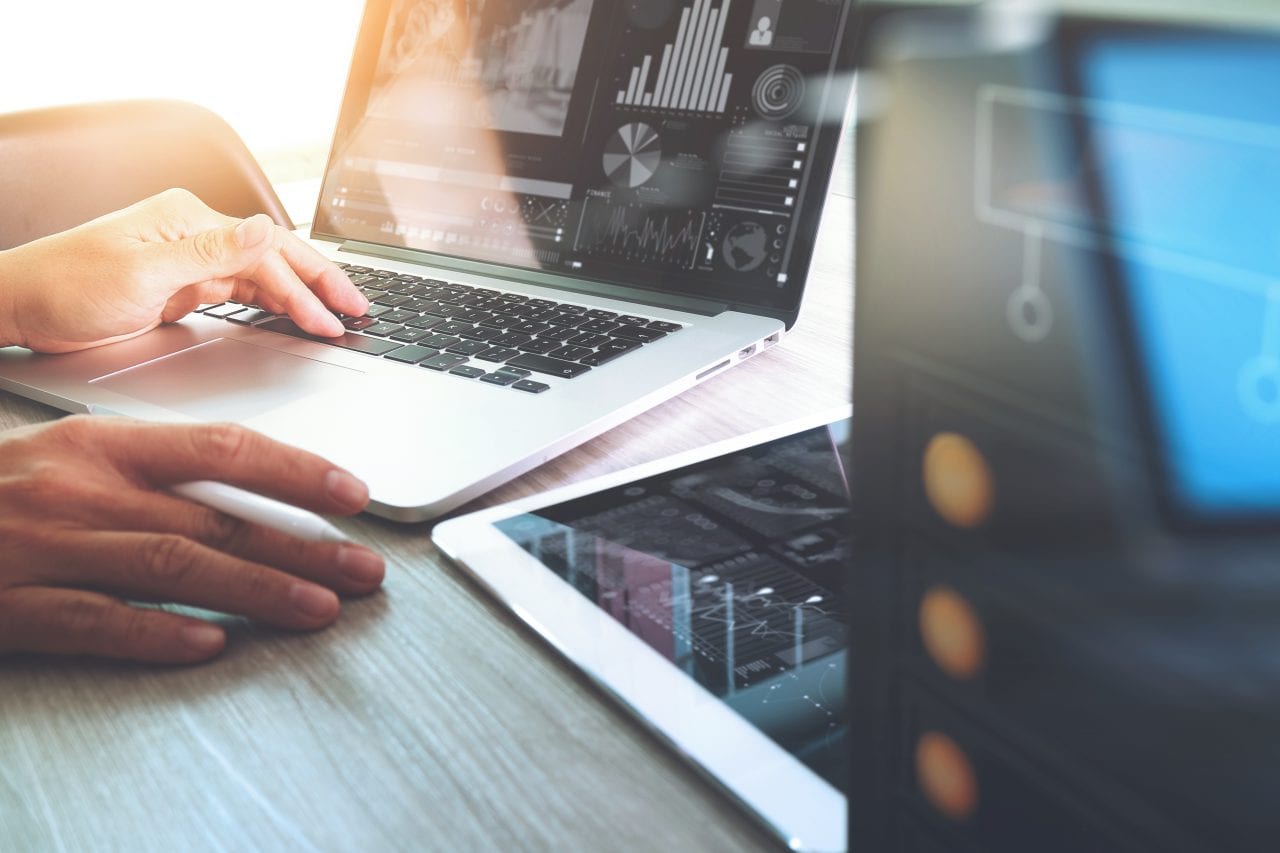 Professional Services organisations rely on Sage Intacct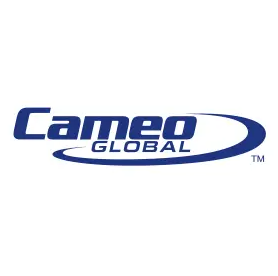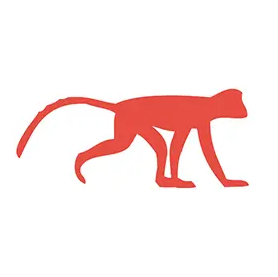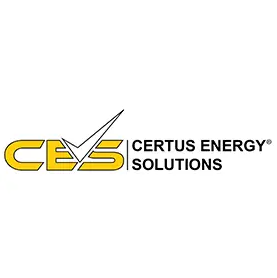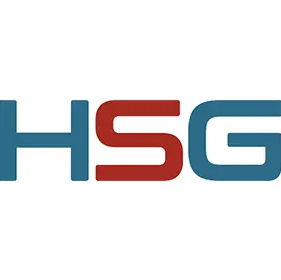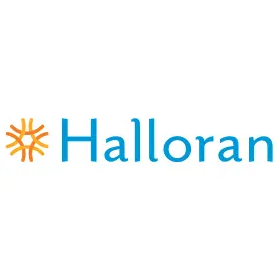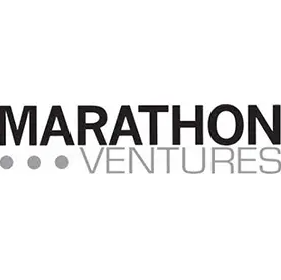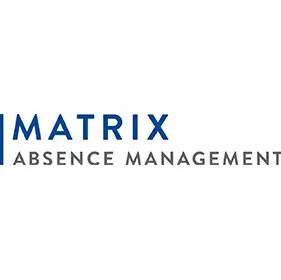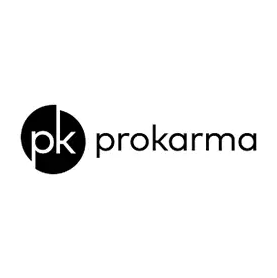 Dough Boughton
CFO | Smith Systems
"In the five years since we graduated to Sage Intacct, our revenue increased significantly, and there's no way we could've kept up with that growth if we were still using QuickBooks. I used to work up to 80 hours a week, but now I work 40-hour weeks with the same-sized team, thanks to the amazing automation and productivity boost we gained with Sage Intacct."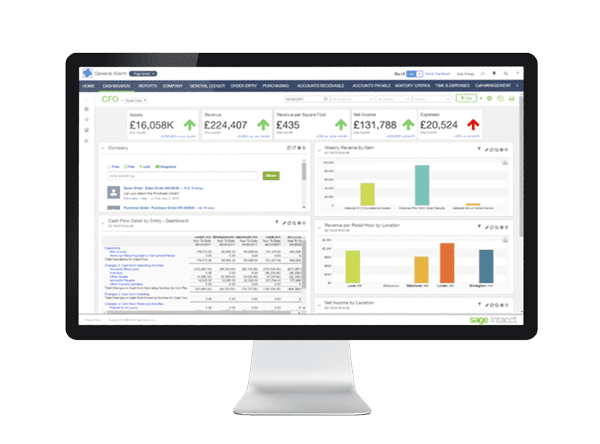 Professional services software to easily manage multiple entities and global consolidations
As companies grow, the complexities of multi-entity management and global consolidation become extremely challenging. With Sage Intacct's professional financial management platform, you can quickly create powerful consolidations to easily manage separate financials for multiple locations and multiple business entities across industry segments, service lines, regions, and countries. Sage Intacct automates currency conversions, inter-entity transactions, local tax reporting, and more. Eliminate manual effort, the countless spreadsheets, and multiple MYOB or Xero instances. Close your books faster and bring on the growth.
The Sage Intacct advantage
Sage Intacct, the cloud-based professional accounting software firm ranked No. 1 in customer satisfaction, is the only business accounting solution recommended by the AICPA. Maybe that's why professional services companies like Tandem HR, CameoGlobal, Smith Systems and more rely on Sage Intacct to streamline, automate and accelerate their business accounting and drive new levels of success.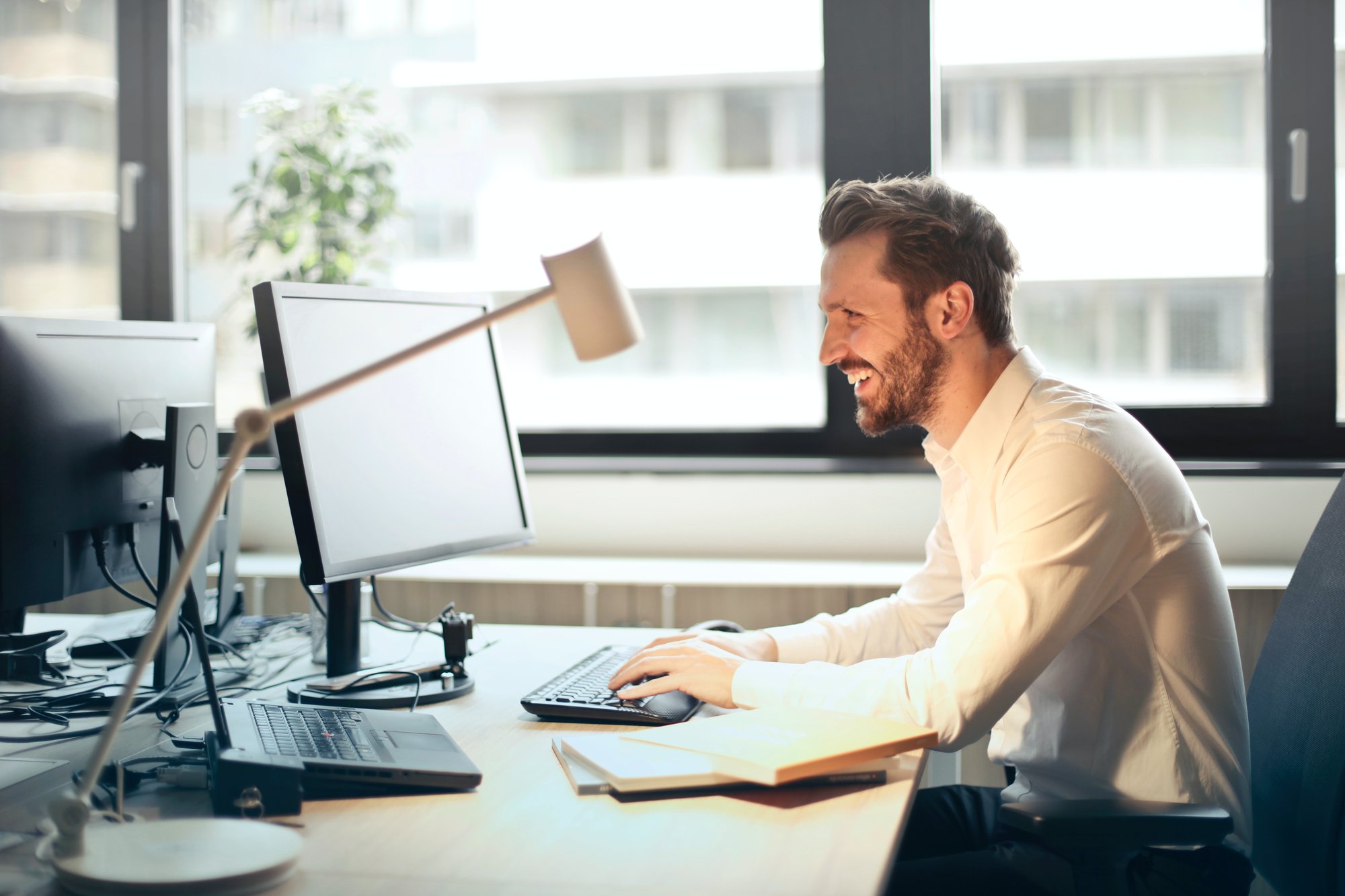 Why choose CPiO as your Sage Intacct partner?
When selecting a new Sage finance solution, finding the right Sage Partner is key. As your Sage Business Partner, we are the link between the software author and gaining maximum return on your investment.
Established over 30 years ago, CPiO is one of the UK's most experienced Sage resellers. We work with Sage to advise, sell and deploy Sage Intacct. We provide extended Sage Intacct support, on-going training as well as Intacct consultancy and Sage development services, to help you gain the most from your solution.
Find out more about Sage X3, Sage 200 Professional, Sage 200 Standard, Sage CRM, support and development for Sage 1000, plus IT services, including CPiO Cloud, Managed Services and Microsoft 365.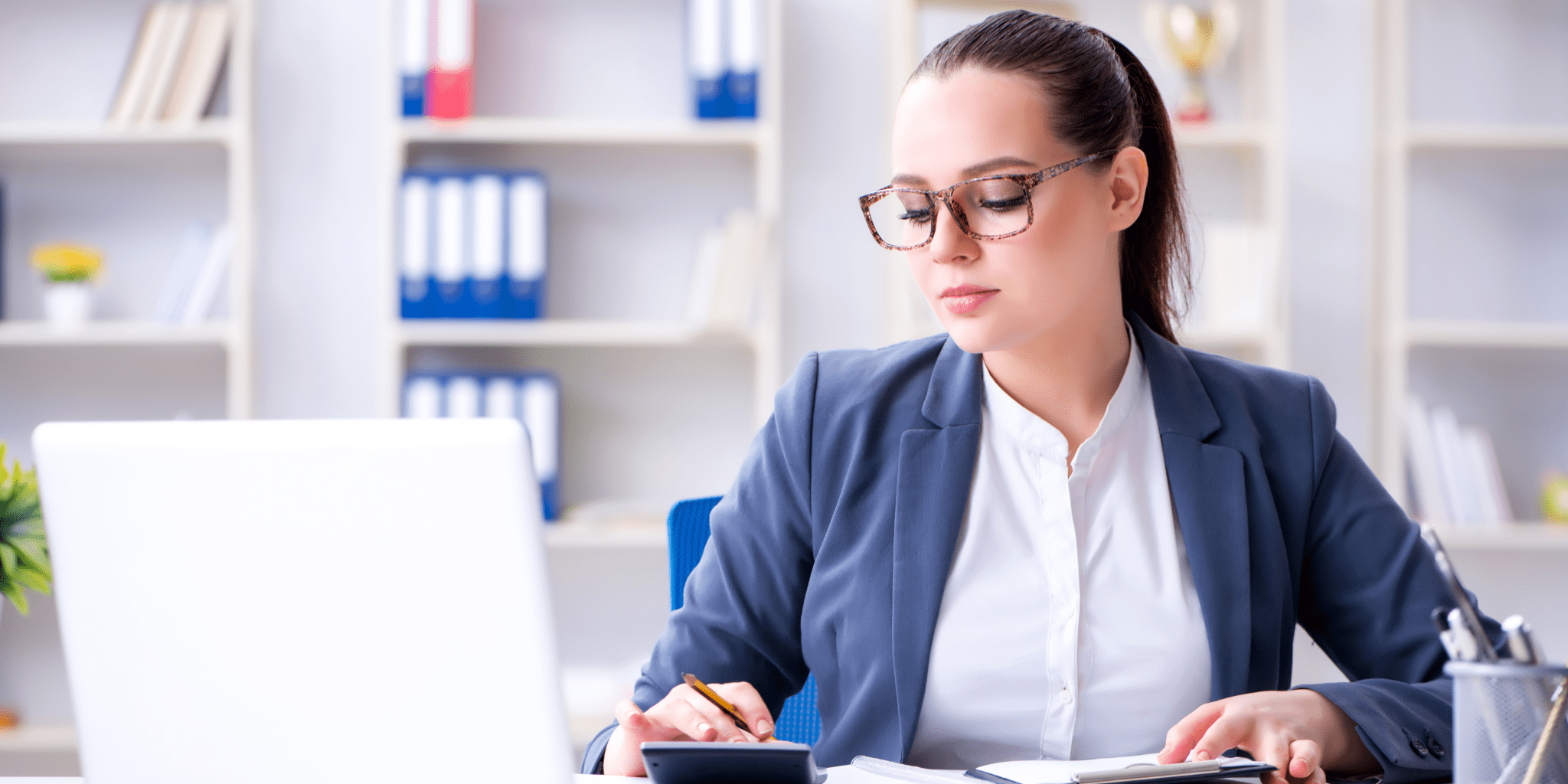 Sign up to our newsletter
Get the latest and freshest industry updates from CPiO and Sage
Contact
We'd love to hear from you
Complete the contact form, let us know the nature of your enquiry and one of the CPiO team will be in touch.