Grow with the No. 1 cloud accounting solution with native subscription billing
Sage Intacct's complete system spans quote-to-financial forecast across subscription billing and financial management. Loved by subscription-based organisations across the UK, Sage Intacct for Subscription & SaaS based businesses is the number 1 cloud accounting system.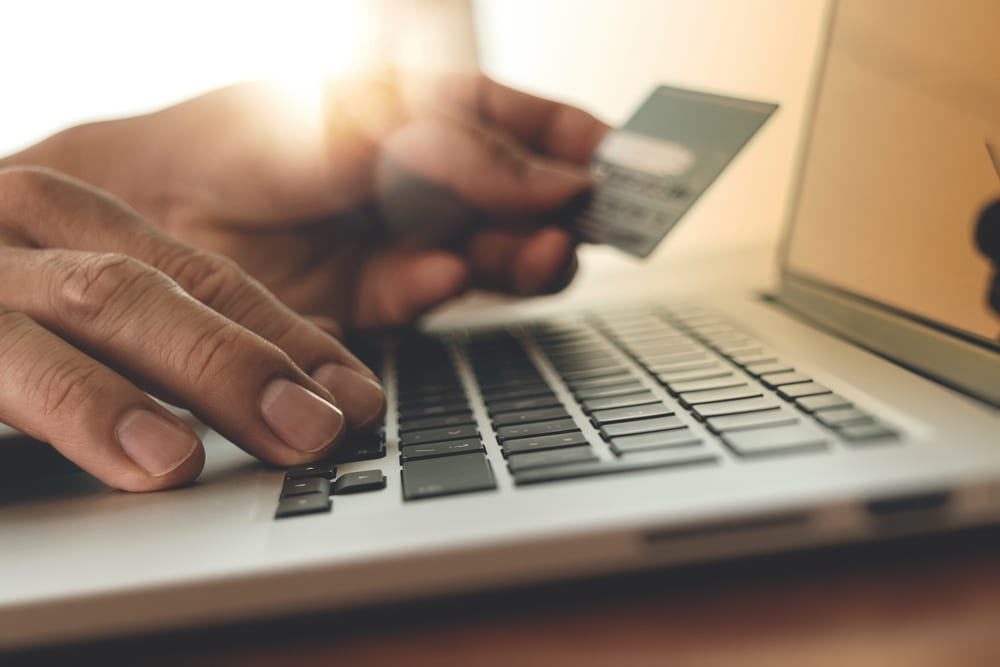 Streamline the quote-to-cash process with Salesforce CPQ
An integrated process across Salesforce CPQ and financials means information flows seamlessly from quotes or contracts without rekeying information. Sales and Finance always share up-to-date data for more accurate billing and customer service. Companies that integrate quote-to-cash often see DSO decrease by 30-75%, freeing up cash-flow to invest in hiring and acquisitions.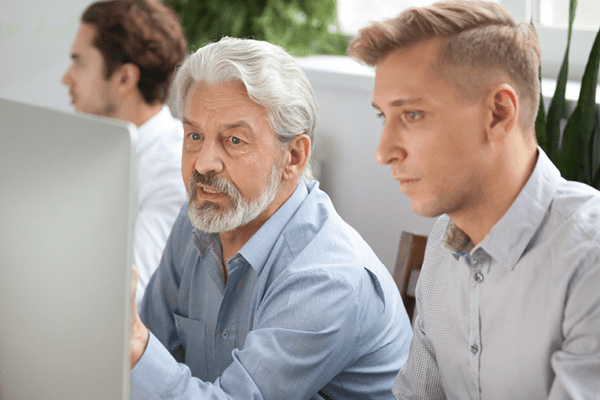 Subscription & SaaS based organisations rely on Sage Intacct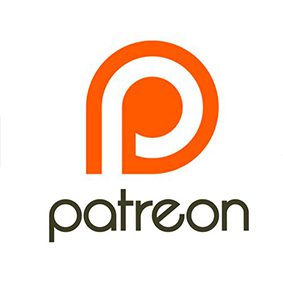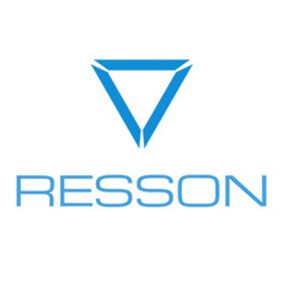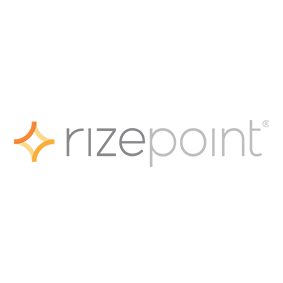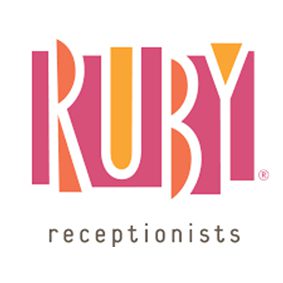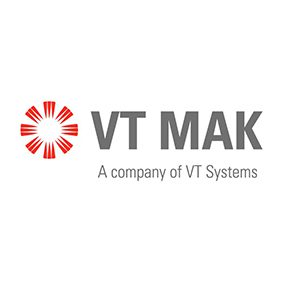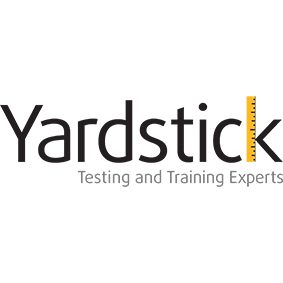 "The new ASC 606 revenue recognition standard has been one of the biggest changes we've seen in accounting in a very long time. By using Sage Intacct, we're able to deep dive into an individual contract line and the associated details –whether that's the revenue status, the AR status or the contract asset status of that line –and dig into that detail with precision."
Adam Buchholz
Vice president and corporate controller | Workiva
Raise your next round with great SaaS metrics
Sage Intacct's SaaS metrics dashboards let you calculate CAC, CLTV, CMRR, gross churn, customer churn, and other critical KPIs. Sage Intacct uniquely tags unlimited dimensions on your journal entries to provide the calculations for real-time SaaS dashboards.
Early-stage firms prove their revenue model

Growth-stage firms prove their net renewal model

PE-funded firms expand EBITDA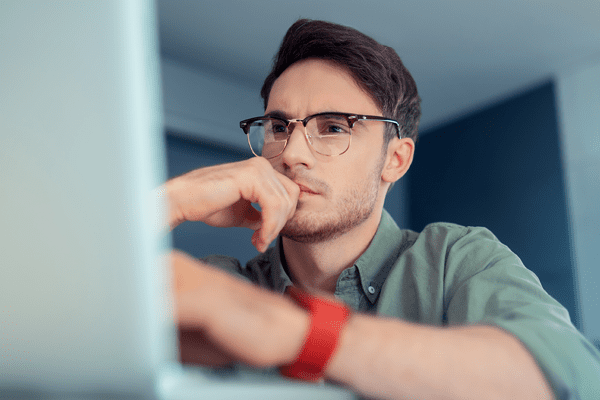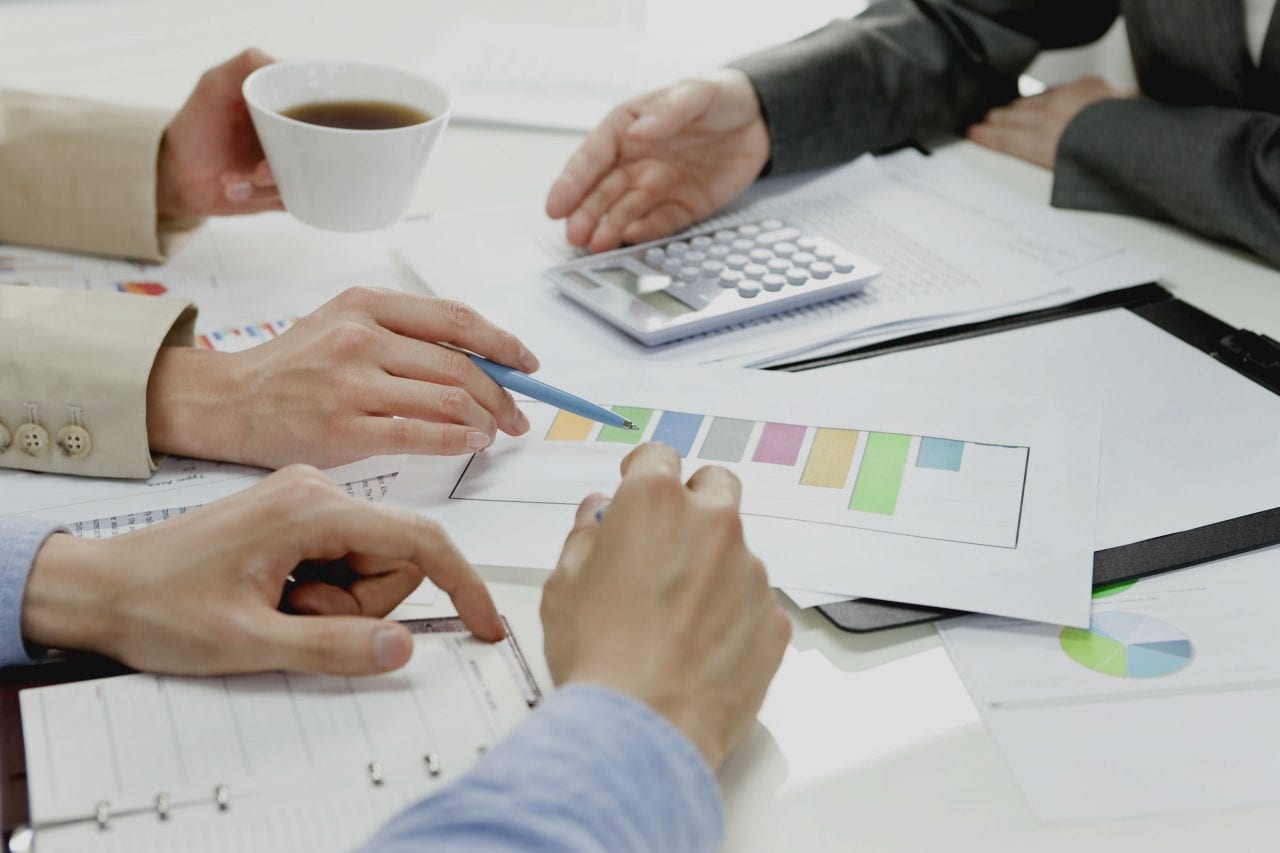 Flexible contract-based billing increases CLTV up to 15%
With agile billing that's automatic and driven directly from your contracts, Sage Intacct for Subscription & Saas allows you to adapt your pricing to deliver value to customers and take advantage of new opportunities. That can translate into:
Increased CMRR of 15-30% with new billing models

Increased add-on sales and CLTV of up to 15%

Reduced churn by as much as 2%
Build ASC 606 revenue management to shorten close cycle by 50%
Automating revenue streams saves hours of painstaking calculations, accelerates your close and reporting, and improves accuracy and compliance. Companies that automate revenue recognition can scale their compliance with ASC 606 and, coupled with automation of other close processes, can:
Reduce their close period by 30-75%

Grow up to 400% without additional finance headcount

Achieve less than 10% variation in revenue forecast to increase valuation in fundraising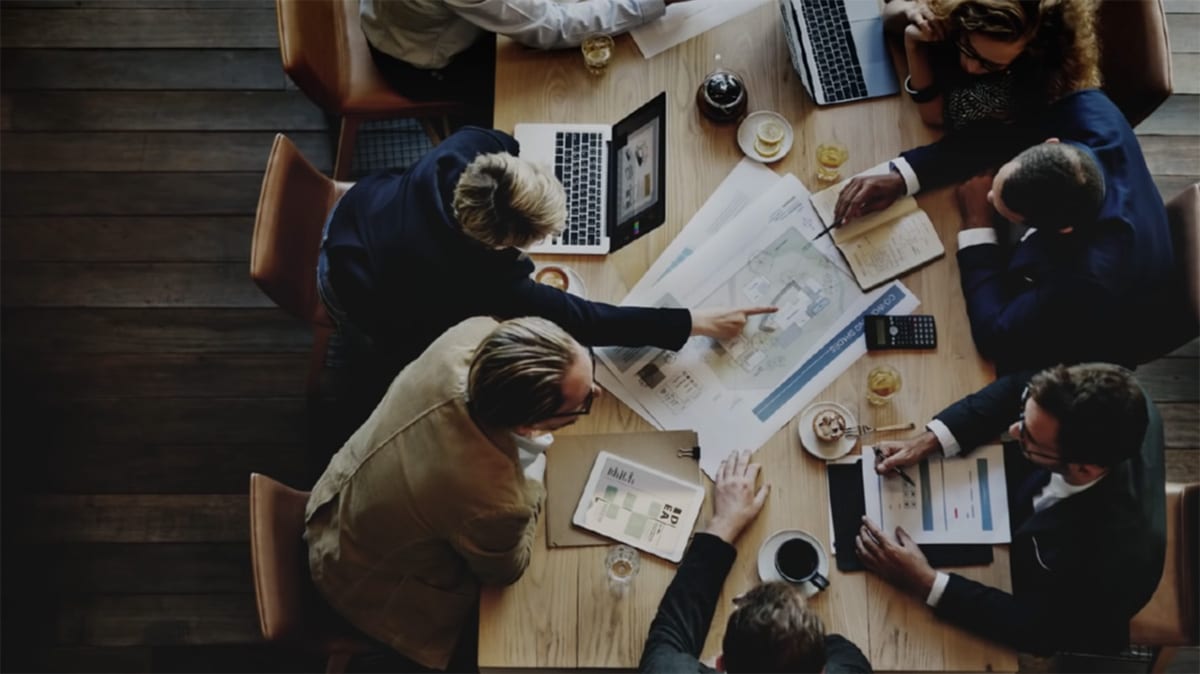 Why choose CPiO as your Sage Intacct partner?
When selecting a new Sage finance solution, finding the right Sage Partner is key. As your Sage Business Partner, we are the link between the software author and gaining maximum return on your investment.
Established over 30 years ago, CPiO is one of the UK's most experienced Sage resellers. We work with Sage to advise, sell and deploy Sage Intacct. We provide extended Sage Intacct support, on-going training as well as Intacct consultancy and Sage development services, to help you gain the most from your solution.
Find out more about Sage X3, Sage 200 Professional, Sage 200 Standard, Sage CRM, support and development for Sage 1000, plus IT services, including CPiO Cloud, Managed Services and Microsoft 365.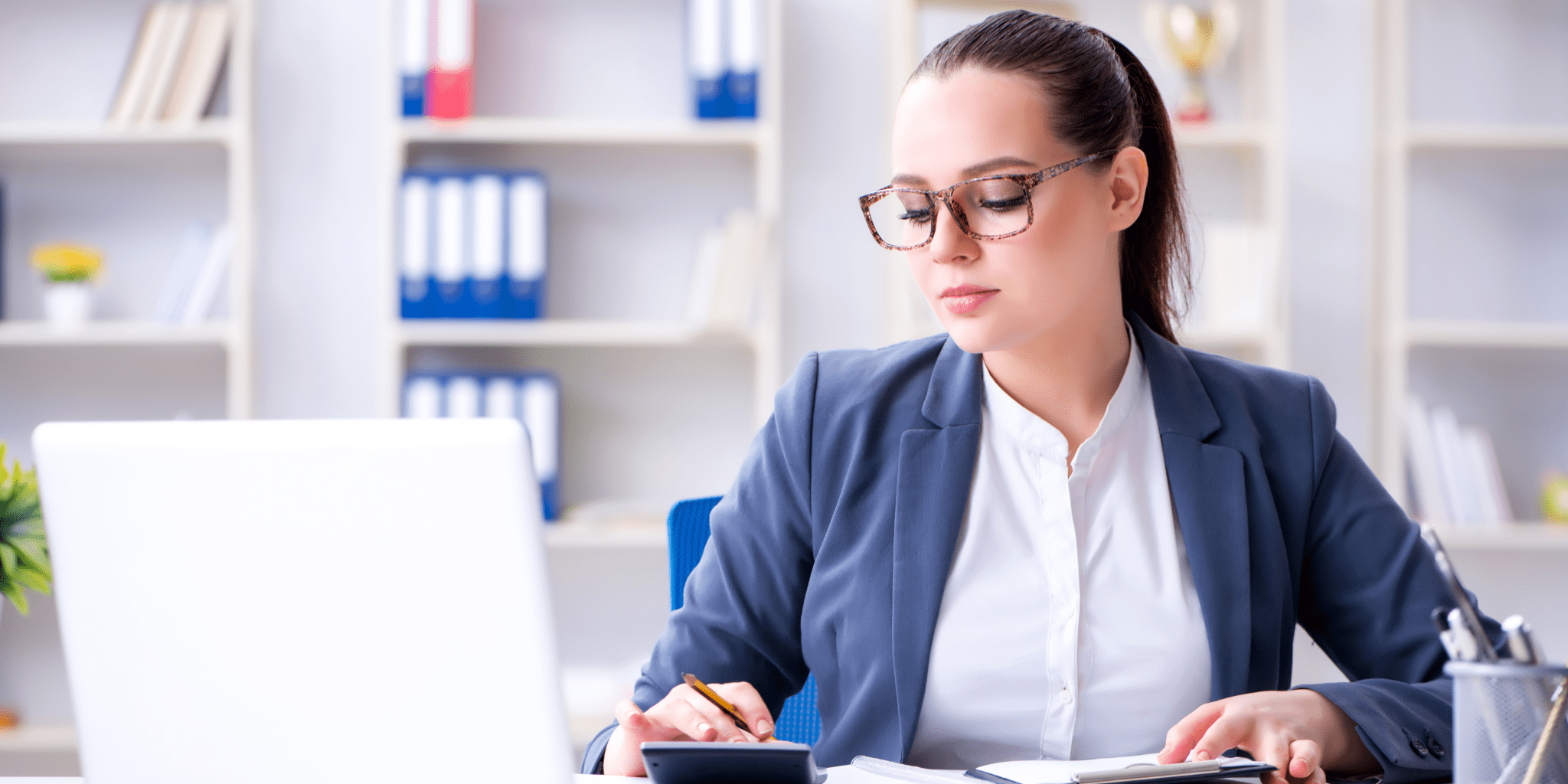 Sign up to our newsletter
Get the latest and freshest industry updates from CPiO and Sage
Contact
We'd love to hear from you
Complete the contact form, let us know the nature of your enquiry and one of the CPiO team will be in touch.