Welcome
Get the most from your Sage Intacct software. CPiO Support Services improves the extensive software help files and resources already available to you via Sage. Our team of Sage Intacct experts are here to help you throughout your journey with personal advice and support when you need it most.
Our Sage Intacct team is trained and certified in the software and is available to you Monday to Friday 08:00 to 18:00 excluding statutory holidays. Please note that CPiO records its support calls for quality and training purposes.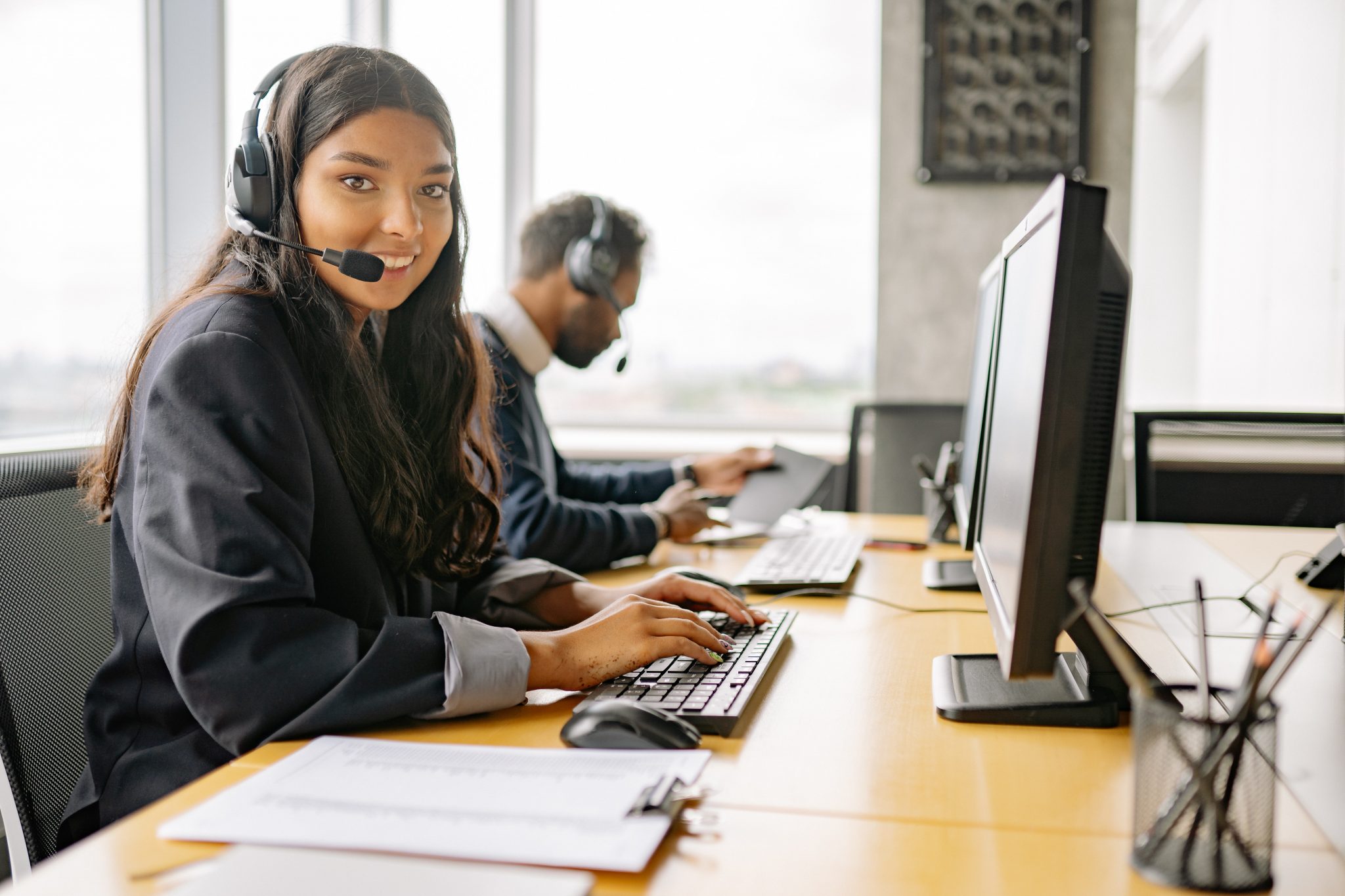 How to access CPiO Sage Intacct Support
As a Sage Intacct customer you have a number of ways to contact one of our experts, including by telephone. The dedicated support line is answered directly by a Support Consultant to provide the shortest possible response time to a problem. During high volume periods your call may be answered and logged as an 'open unallocated' ticket, by an administrative staff member-identifying a log as awaiting action.
You are not limited to the phone, try our other methods which include email and chat.
CPiO support opening

hours
Monday to Friday from 08:00 to 18:00, excluding statutory holidays. Please note a reduced service may be provided between Christmas and New Year.
Out of hours support
Outside of normal working hours, e.g. before 8.00am, after 6.00 pm or at weekends, you can contact the hotline support team by email ready for the problem to be logged as soon as possible for the next working day.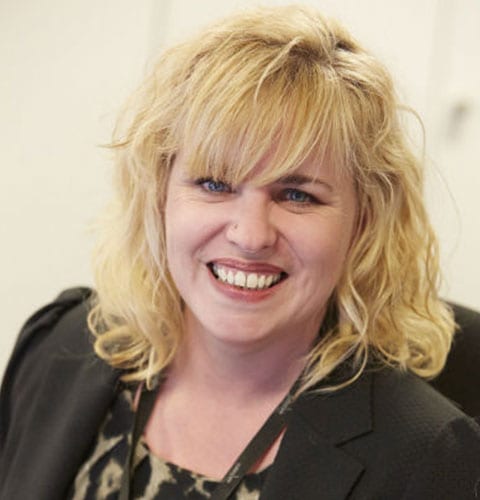 I'm very proud of the CPiO Support Team. It's true we like to imagine ourselves as an extension of our customers' teams – friendly and approachable and it's very satisfying when we work together to resolve issues, no matter how great or small.
Siobhan Finegan
CPiO Support Manager
A NOTE ON SECURITY AND PRIVACY
CPiO retains the right to ask security screening questions where we deem the information to be company or contact sensitive. We will also seek written authorisation from you should you wish to alter security or access rights. We regret that no company or contact sensitive information will be relayed verbally over the phone; CPiO utilises a secure messaging service to deliver such information. If you require additional security or authorisation procedures please contact the Support Team to discuss.
CPiO will conduct an audit of your support contacts annually to ensure that the information we hold is up to date and to confirm any authorisation procedure that may be in place. Please notify the Support Team of any changes to Super User personnel as soon as possible as this could affect the level of service we can provide.
Contact
We'd love to hear from you
Complete the contact form, let us know the nature of your enquiry and one of the CPiO team will be in touch.