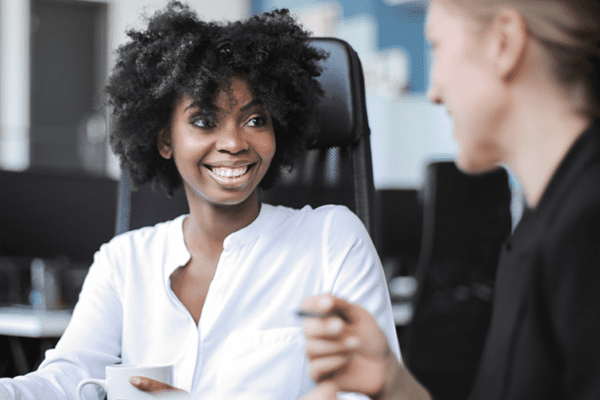 Sage upgrade and migration
CPiO has been a Sage Business Partner for over three decades and firmly believes in Sage's philosophy of Sage for Life, where there are solutions for every business, from Small to Medium Enterprises (SMEs) to large global organisations, as they develop and grow their businesses.
We can offer advice on your next upgrade path and help to determine what solution is right for your business. We've helped many businesses migrate from Sage 50 to Sage 200, Sage X3 and Sage Intacct. It's not necessarily about the size of your business, but you also need to consider the complexity of your processes. Find out more about your migration options.
Sage 200 Standard
Sage 200 Standard is a straightforward, accessible accounting solution in the cloud, with many of the features of Sage 200 Professional, but it has no customisation.
Sage 200 Professional
An easily customised, modular business management software solution that is available both in the cloud or on-premise.
"Moving on from Sage Line 50 to Sage 200 was the most logical option for us. As a company, we were already familiar with Sage and CPiO's ability to work with our bespoke database provider which gave us the assurance we needed. We had found the right partner to make the change with."
Rebecca Harkcom
Director of Finance, Education for Health
Why upgrade to Sage 200?
Sage 200 is the natural Sage 50 migration for users who need a system which is able to manage more complex business processes and functionality including:
About Sage Intacct
Sage Intacct is ideal for larger SMB's or medium sized enterprises who are looking for a powerful Cloud based finance management system. Trusted by financial professionals from many different industry sectors, including non-profit, healthcare and hospitality.
The flexible and configurable architecture in Sage Intacct evolves with your business and can be adapted to the tracking, electronic approvals, and workflow requirements for your current operational structure – with the insights to best support your mission.
"We are here to help our customers by ensuring that they get the most out of their software during this transition, whilst also offering advice and resources for their migration software next steps. The CPiO team pride themselves on being friendly and approachable – which I am very proud of."
Siobhan Finegan
CPiO Support Manager
Why upgrade to Sage Intacct?
Sage Intacct is the most in demand software for financial management solutions. View the benefits below to see how you can improve your business efficiencies today.
About Sage X3
If you're thinking more along the lines of an Enterprise solution and have complex requirements and ambitious growth plans, a Sage X3 upgrade may be the best solution for you in the long term.
A global solution, Sage X3 is multi-site, multi-currency, and multi-legislation which will enable to see how you're performing across the globe and drill down to each individual site. Data can be accessed in real time while you're on the move on any mobile device.
"We received authority to invest in a new Enterprise Resource Planning (ERP) solution, to upgrade our aging Sage solution to a modern, fully integrated system. We turned to leading Sage Partner, CPiO to implement Sage X3. By deploying Sage X3 in the UK, it meant that all of the business processes were encompassed in one product, we no longer had to rely on third party products to manage the business."
Tim Fowle, IT Manager, Nielsen Bainbridge
Why upgrade to Sage X3?
Manage your organisation with confidence and adapt to rapidly changing market conditions.
Contact
We'd love to hear from you
Complete the contact form, let us know the nature of your enquiry and one of the CPiO team will be in touch.