Deeper financial data at your fingertips
Regardless of the amount of assets under management (AUM) in your organisation, if you're a Chief Financial Officer (CFO) or Chief Investment Officer (CIO), the challenges are relentless. You need to integrate data from different systems; continuously calculate fair market value (FMV) and net asset value (NAV) for your diverse portfolios, monitor cash-on-cash performance; consolidate results across multiple operating companies into a single holding company; and create timely and actionable reports for your board. Since that has to happen in hours, not weeks, you need to look past Xero, MYOB and Excel to find a true cloud-based financial management platform for investment management. Sage Intacct for financial services is the ideal solution.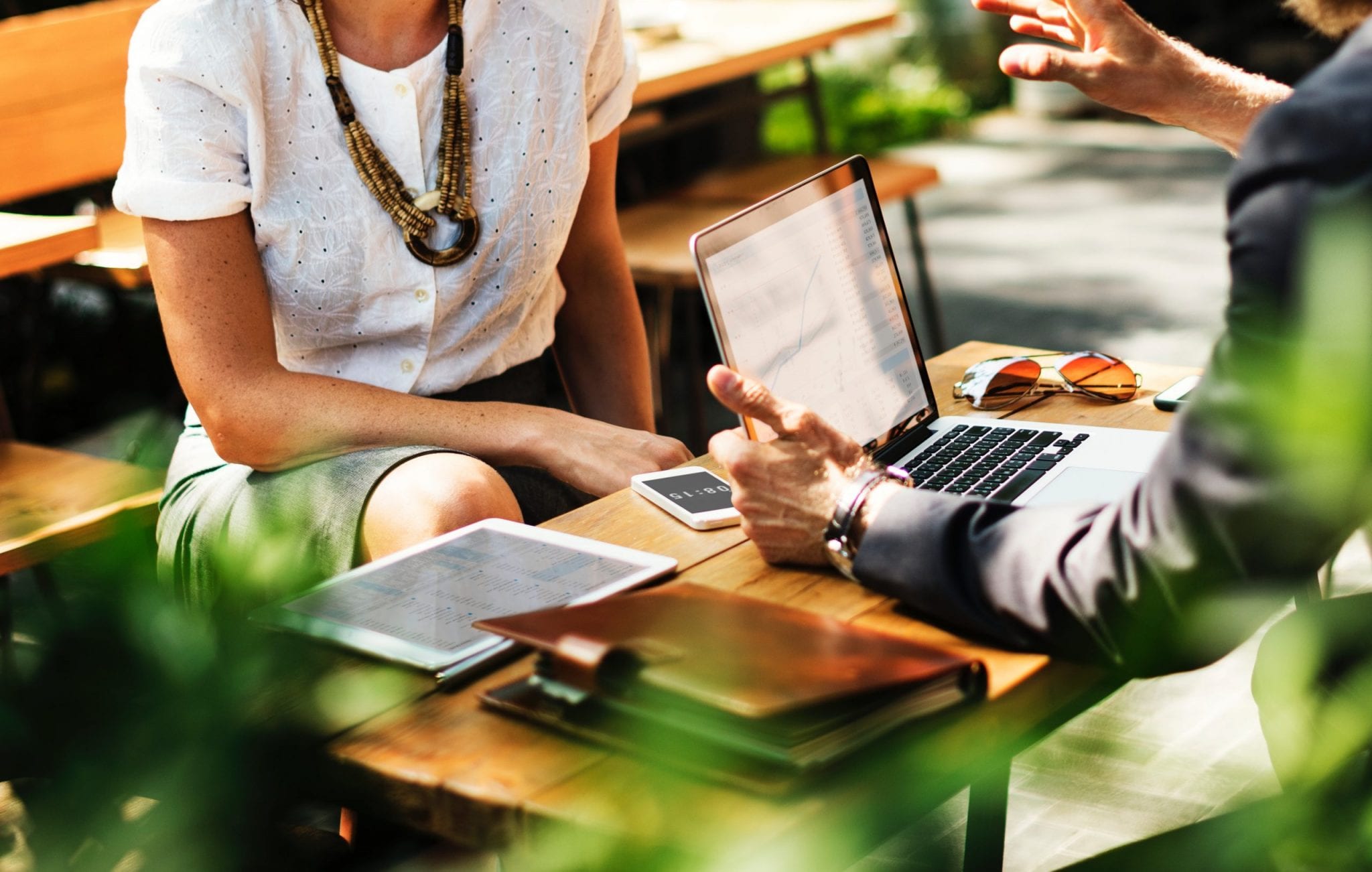 Multi-fund consolidation across hundreds of entities in real-time
Chances are, your organisation spends countless hours on tedious and error-prone financial reporting, preparing statements, budgets, analyses, and compliance filings for each of your funds. You barely finish in time to start all over again. Sage Intacct is the world's leading multi-entity, multi currency cloud financial management platform for investment management firms. You get real-time consolidations with inter company eliminations; drill-down access to all of your funds, assets, and operating companies; multi currency support; full GAAP compliance; dozens of built-in reports; and sophisticated custom reporting and analytics. CPiO works with financial services organisations to improve efficiency and deliver faster analysis to support decision-making.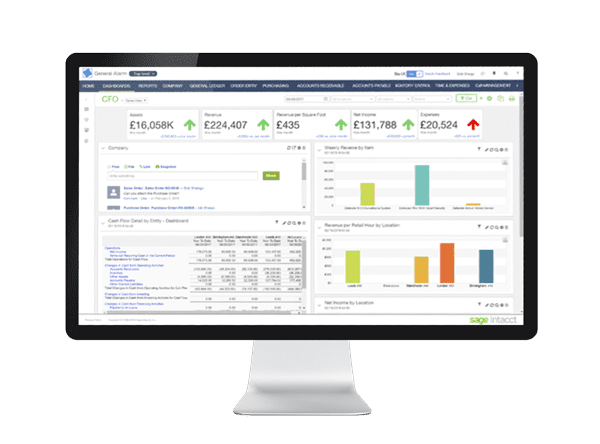 "Sage Intacct… offers flexibility, ease of use, and the ability to see where we are financially at any point in time with instant consolidations. Reporting capabilities are outstanding – those are the things that are key for us. My time is now freer to… work on investing funds rather than tracking them and looking at history in our books."
Michael Dolence
Vice President of Operations | Pride Investment Partners
Financial Services organisations rely on Sage Intacct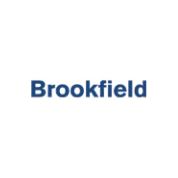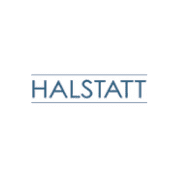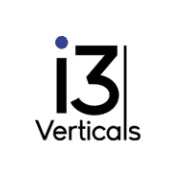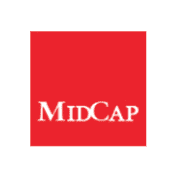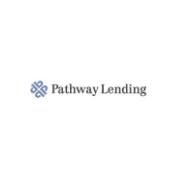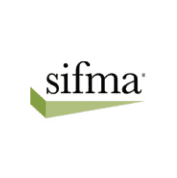 New dashboards with no extra software or IT Support
Sage Intacct's scalable architecture and cloud-based delivery means your financial services management platform stays in step with you as you grow. You can easily increase assets under management and expand your portfolio of funds and operating companies—without adding staff, installing more software, or creating extra work. You can share charts of accounts, payments, receivables, and cheque cutting for all your operating companies.
The Sage Intacct cloud financial management platform gives investment management companies immediate access to the right data and information across a large number of complex entity structures to make smarter decisions that lead to increased investment returns.
CPiO can help you to transform your organisation to become increasingly data-driven and transition away from outdated quarterly reporting to continuous consolidation and real-time reporting.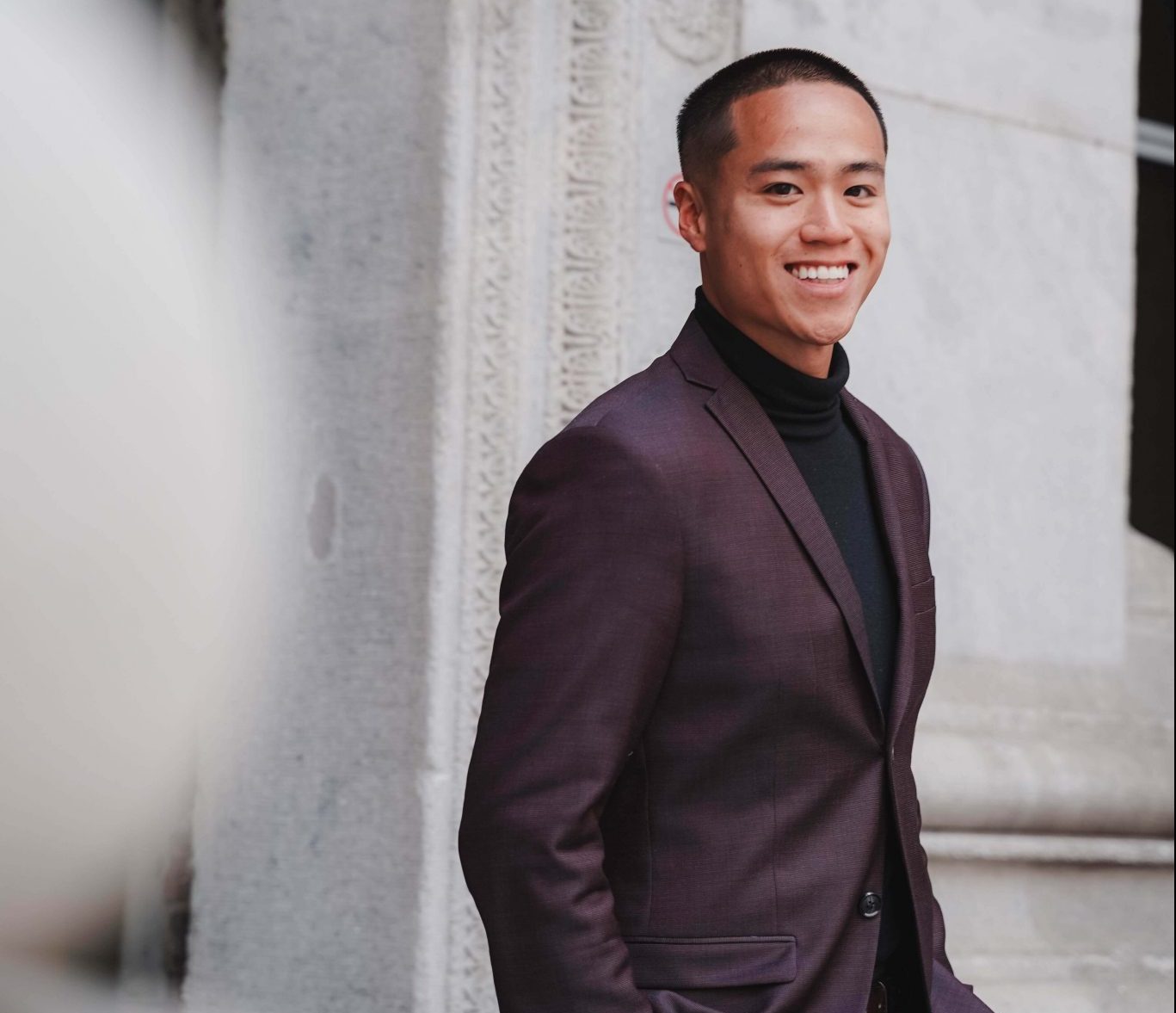 Collaborative GAAP compliance
Sage Intacct helps you to navigate the tricky issue of compliance. By using the latest strategies and auditing techniques, This cloud-based financial management solution can minimise your compliance risk exposure. Sage Intacct provides best-in-class auditing of intercompany transactions with detailed transaction logs and an integrated "collaborative compliance" environment that's consistent across the front and back office to give you greater peace of mind. You see not only what you did and when you did it, but also why you did it and how the transaction complies with GAAP rules.
The AICPA (American Institute of Certified Public Accountants) preferred financial management solution
Sage Intacct is the choice of the experts in accounting. The AICPA, which sets accounting standards for the profession, acknowledged Sage Intacct as the preferred provider of financial applications after a thorough review of software providers.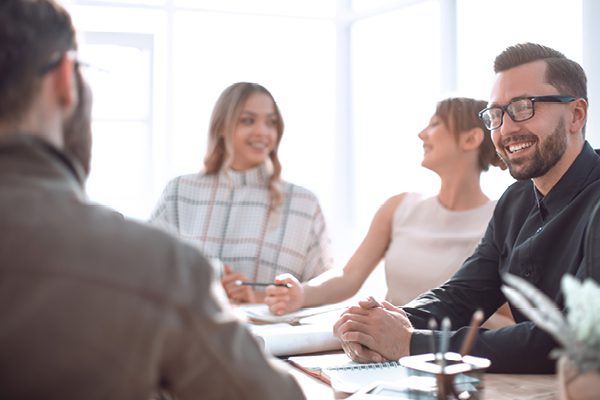 Why choose CPiO as your Sage Intacct partner?
When selecting a new Sage finance solution, finding the right Sage Partner is key. As your Sage Business Partner, we are the link between the software author and gaining maximum return on your investment.
Established over 30 years ago, CPiO is one of the UK's most experienced Sage resellers. We work with Sage to advise, sell and deploy Sage Intacct. We provide extended Sage Intacct support, on-going training as well as Intacct consultancy and Sage development services, to help you gain the most from your solution.
Find out more about Sage X3, Sage 200 Professional, Sage 200 Standard, Sage CRM, support and development for Sage 1000, plus IT services, including CPiO Cloud, Managed Services and Microsoft 365.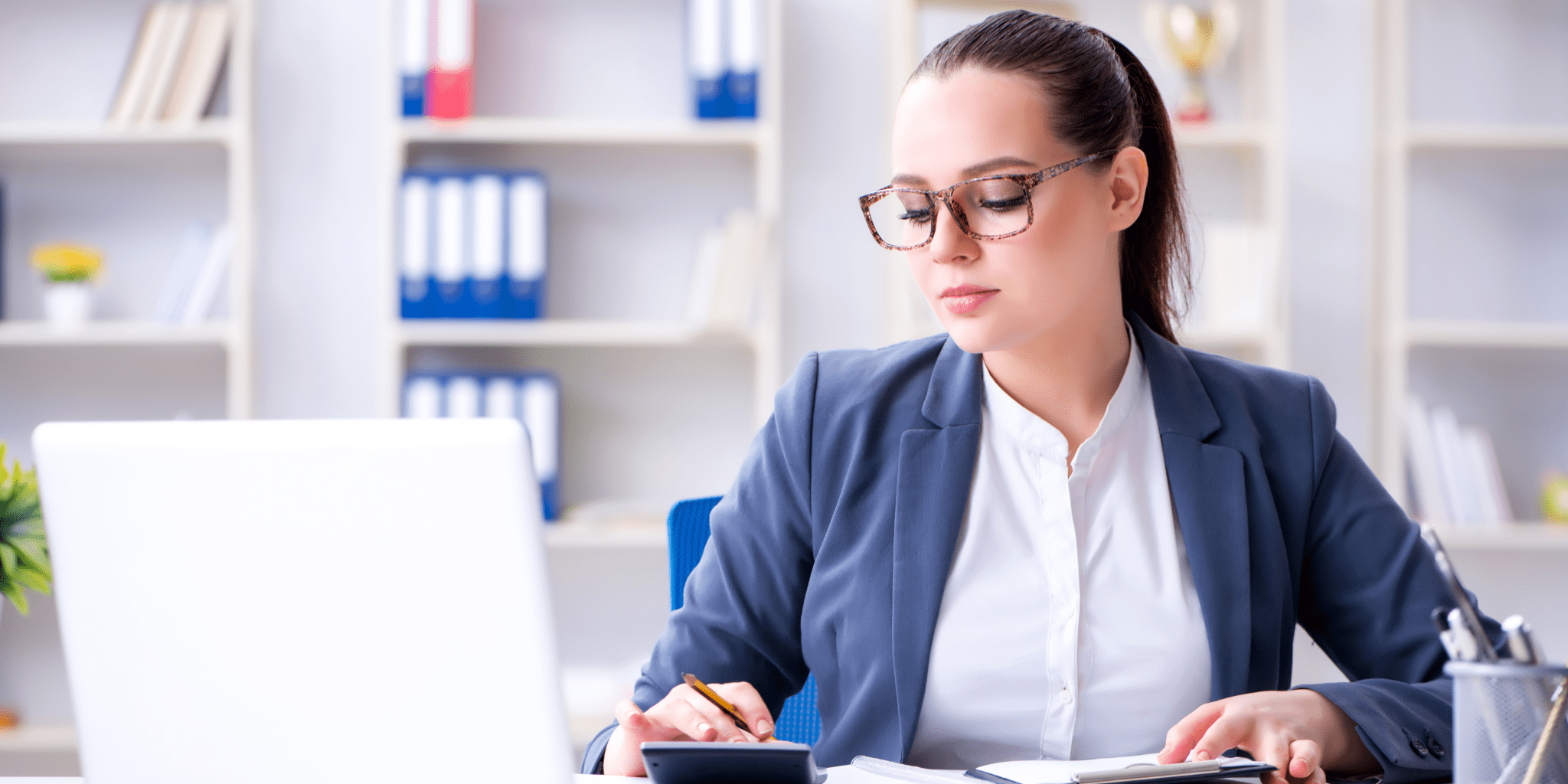 Sign up to our newsletter
Get the latest and freshest industry updates from CPiO and Sage
Contact
We'd love to hear from you
Complete the contact form, let us know the nature of your enquiry and one of the CPiO team will be in touch.